A multimodal operator to simplify logistics services in Africa
Africa Global Logistics is now a global supply chain player in 49 African countries.
We support the ever-changing needs of our customers in transporting their goods to their final destination with our extensive international freight expertise.
Our unrivalled transport and logistics know-how is adapted to specific country requirements to expedite imports and exports across the entire African continent, reaching even the most remote areas.
We draw on our industry expertise to develop bespoke, high value-added solutions. Africa Global Logistics comprises a network of offices employing thousands of staff based at the main seaport and airport hubs in Africa. We provide our customers with a local service, in-depth market knowledge and 24/7 end-to-end control of the supply chain.
We are also supported by the global Bolloré Logistics network, which operates in 60 countries outside Africa.
Our expertise covers multimodal transport, industrial projects, contract logistics and customs operations.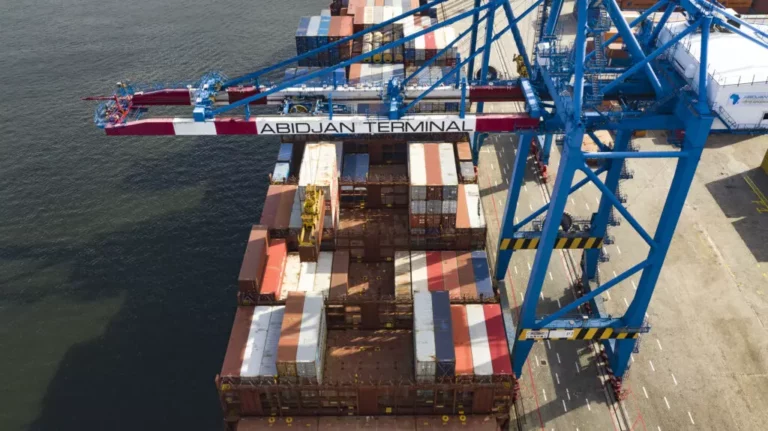 KEY 2022 FIGURES
226
wharehouses commodities
Corridor logistics: a turnkey solution
Africa Global Logistics offers extensive expertise in logistics across the African continent. Our turnkey services offer makes import and export operations possible in even the most isolated areas.
Our local knowledge gained over many years operating in difficult corridors means that our teams are able to cover all of Africa's main transport corridor.
AGL employs local carriers who comply with the highest international standards. We have robust, tried and tested procedures and dedicated customs clearance points set up by the State specifically for our purpose.




Global freight solutions along these corridors
We have preferential customs clearance and container detention conditions, ensuring there are no additional costs or operational risks.
AGL provides transportation and customs clearance from the port of entry to the final destination via:
a combined transport bill of lading from the port of loading
delivery on the basis of commercial haulage from the port of entry.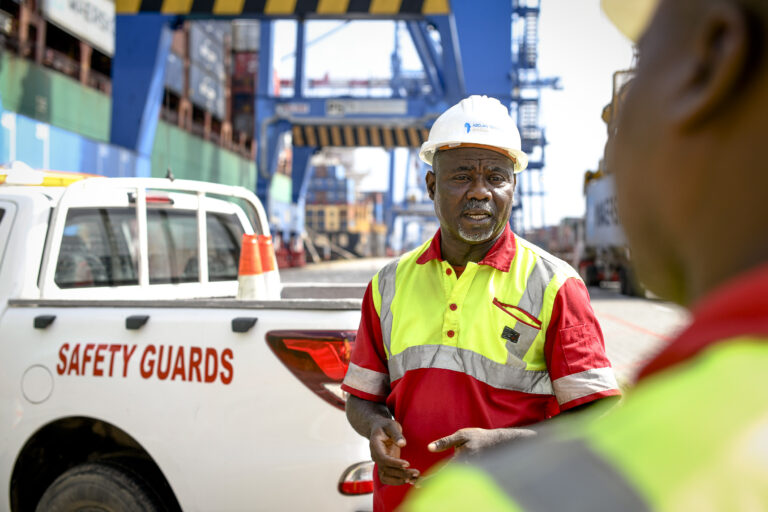 AGL also provides support services for drawing up the necessary documentation and applying specific procedures (ECTN, goods inspection, etc.).
The corridors can be served by rail, road or inland waterway. AGL has dedicated solutions for monitoring corridor information in real time
Our expert teams are therefore able to propose recommendations and alternatives depending on the situation at the ports and along the corridors.
AGL also offers additional services, including armed escorts and special convoy solutions for abnormal loads.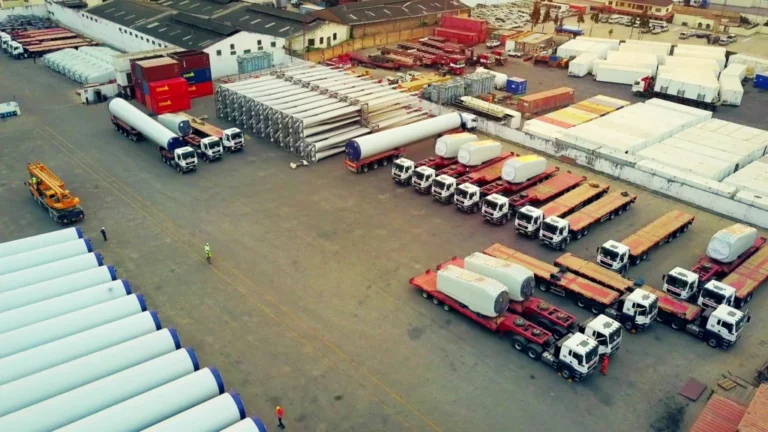 Raw materials logistics
Africa Global Logistics offers a high level of expertise in handling sensitive raw materials with a one-stop logistics solution for all raw materials flows.
Custom expertise and infrastructure
Our teams provide customers with international freight and shipping solutions, dedicated raw materials storage facilities with value-added services and customs clearance capability. They also provide warranty management with digital warehouse management solutions.

AGL is committed to implementing custom goods-specific solutions. We also offer additional services, such as sorting, sampling, quality control support, bagging and fumigation.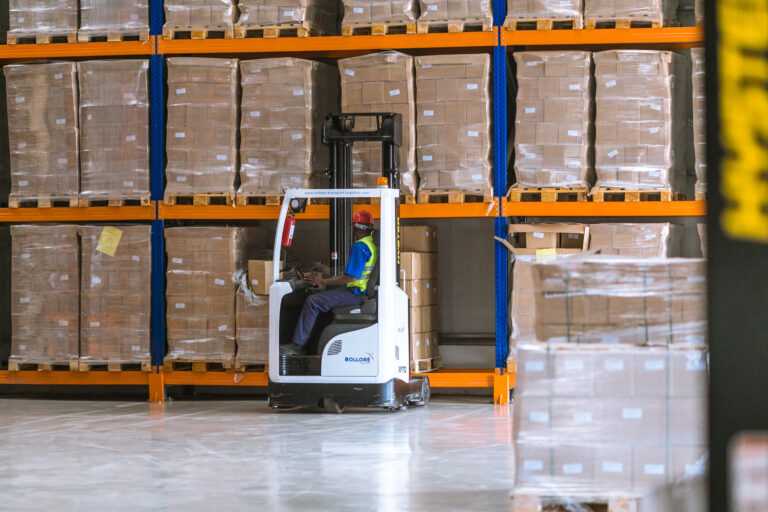 Africa Global Logistics has developed a tool designed to build trust and ensure secure transactions via a third-party depositor/warehouse operator.
We offer this collateral management service to our customers in Africa in the agricultural commodities sector. Thanks to our partner banks (import/export), we are able to physically manage the goods in our warehouses and monitor operations.
227,000
tonnes of raw materials
1,690,000
tonnes of agricultural raw materials in 2022
82,000
tonnes of cashew nuts
253,000
tonnes of cocoa derivatives
639,000
tonnes of cocoa exports
700,000
tonnes of cotton exports
Project logistics
Whatever the size of a project, its origin or destination, Africa Global Logistics offers customised solutions for all industries in the energy and mining sectors.
Our solutions are tailored to each project's specific requirements and are supported by our network of experts. AGL offers a high level of expertise to manage the complex logistics of industrial projects.
EXPERTISE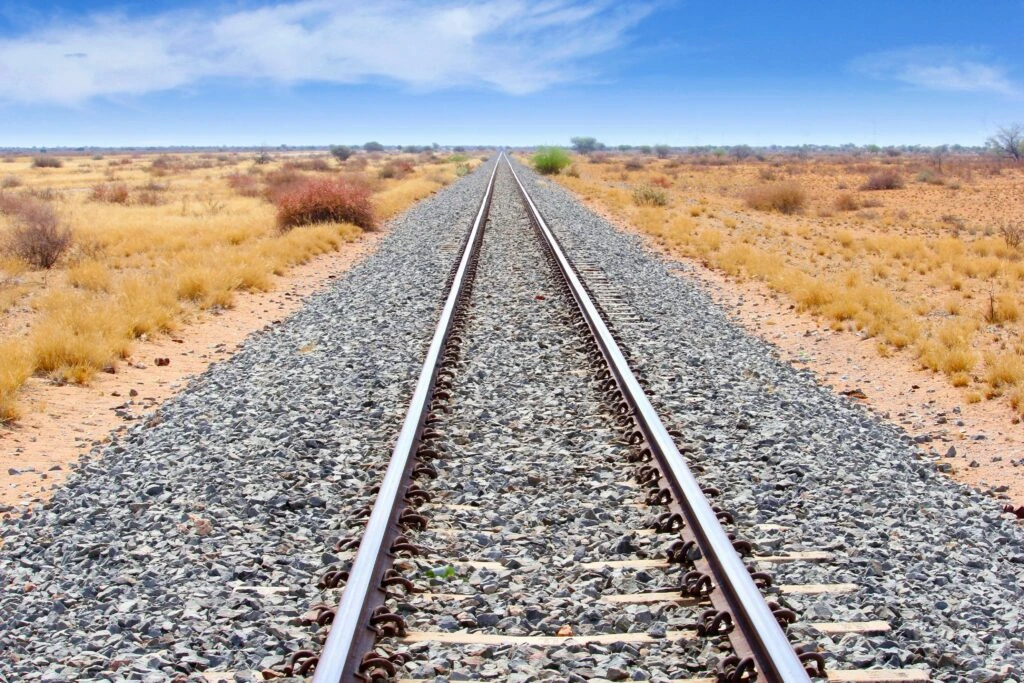 Dedicated air and sea charter office
Project planning and management capability (Primavera, MS Project)
Shipping of heavy loads and out-of-gauge loads with expertise in route surveys
Ability to offer project-specific solutions (barging/longshoring operations, etc.)
Comprehensive procedures, processes, methodologies and associated documentation, with the ability to develop appropriate solutions for individual projects
Tender management: a specialist tenders team supporting the countries and benefiting from the technical expertise of the head office projects department
Setting up a pan-African supply chain control tower for freight forwarders
Multiple internal training modules (project pricing, tender management, heavy lift operations); developing the skills of our in-country staff
AGL provides logistics solutions upstream, midstream and downstream of the oil and gas industry in Africa. The oil and gas supply chain involves tight synchronisation of supplies of extremely diverse equipment from multiple origins to areas which are often difficult to access.
Safety, regulatory compliance and, of course, the environment are all matters requiring special attention.
Our strategically located hubs operate around the clock, providing warehouse facilities, secure platforms and cargo lifting gear, offering customers services tailored to their business, from order management to final delivery, while ensuring precise, real-time visibility.
Shore base/supply base/pipeline operations

Construction logistics (pipelines, LNG production, refineries)

Primary logistics contracts (for engineering and construction)
Investment in assets and equipment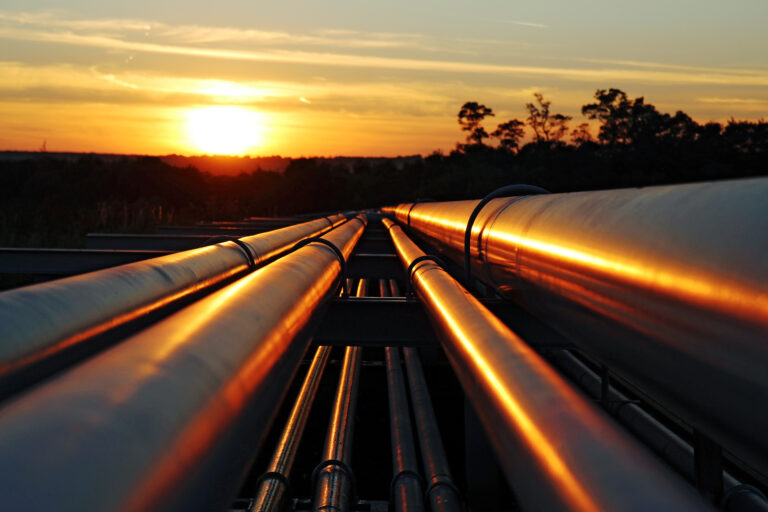 Engineering, supply chain and construction logistics
Full range of end-to-end logistics services for mining companies and EPC projects
Supply chain logistics
Managing consumables, equipment and spare parts
Transportation in accordance with the International Cyanide Management Code (ICMC)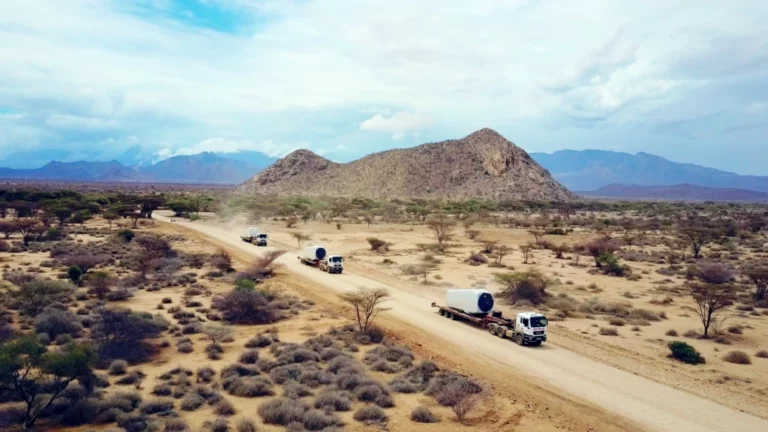 Generation
End-to-end transportation of generators and transformers
Renewable energy logistics (for wind and solar energy)
Distribution
Transmission line – storage and supply
Transportation of substations and auxiliary transformers
Continuous supply chain – maintenance contract logistics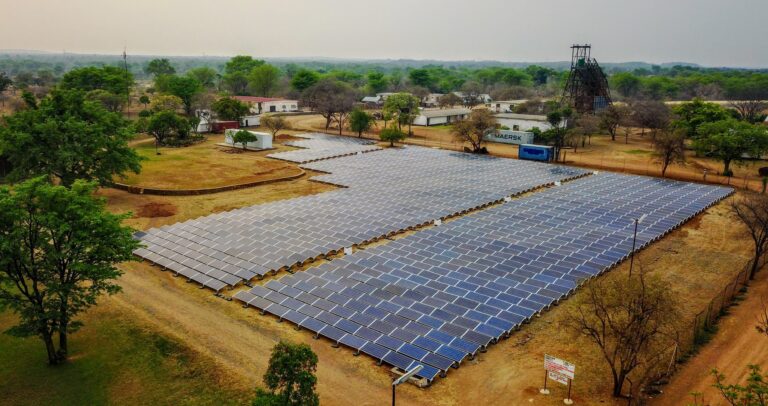 Infrastructure and civil engineering
AGL has a wealth of experience and expertise in the automotive, chemical and petrochemical, high-tech, telecoms and energy-related technologies sectors.
Logistics management services
Logistics contracts (for engineering and construction)
End-to-end transportation of industrial plant and equipment
Supply chain support for port/airport/bridge/hospital development projects
Transport services for irrigation, agriculture and water distribution