OUR STORY
AGL (Africa Global Logistics), the reference multimodal logistics operator in Africa, is part of the MSC family.
With 23,000 employees in 49 countries, the company connects Africa to Africa and to the rest of the world.
AGL relies on its 250 subsidiaries in Africa, Haiti and Timor to provide port, ocean, logistics and railway solutions.
Connecting the number 1 integrated logistics network in Africa AGL, to the global maritime transport leader MSC, can accelerate the logistical transformation of the continent. Thanks to the strength of its network and its recognised professionalism, the MSC Group is strengthening the competitiveness and the connectivity of the continent in a context that is notable for the desire of African countries to implement the Continental Free Trade Area.
This network at the service of African development rose from the ashes of the historic agencies SDV, SAGA and SOCOPAO that the Bolloré Group purchased from Banque Rivaud in 1986. Since 21 December 2022, the MSC family holds 100% of the shares of Bolloré Africa Logistics through SAS Shipping Company.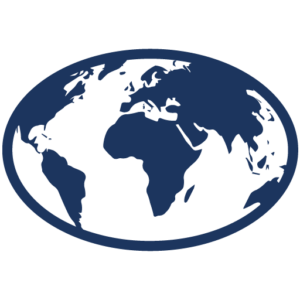 The acquisition of AGL aims to diversify the business of the MSC family and extend it in Africa, a continent in which the MSC Group expects to see sustainable growth.
The new grouping from the networks of the MSC and AGL Groups will allow us to better meet customer needs and increase the volume of business and market share.
1986
The Bolloré Group takes over SCAC
1988
The Bolloré Group invests in the equity of the Rivaud group
1991
Creation of SDV (SCAC- Delmas Vieljeux)
2008
Creation of Bolloré Africa Logistics
2022
Transfer of Bolloré Africa Logistics to the MSC family
OUR VALUES
AGL is the credo of a major player in transport and logistics in Africa, which intends to mobilise the power of its new shareholder MSC to develop and participate in the emergence of a virtuous value chain for Africa and Africans.
Our common vision is clearly our fundamental confidence in Africa and its ability to develop. Our strategy in this regard is to contribute to Africa's sustainable growth.
AGL' core values are based on those of the MSC Group and will serve as our compass.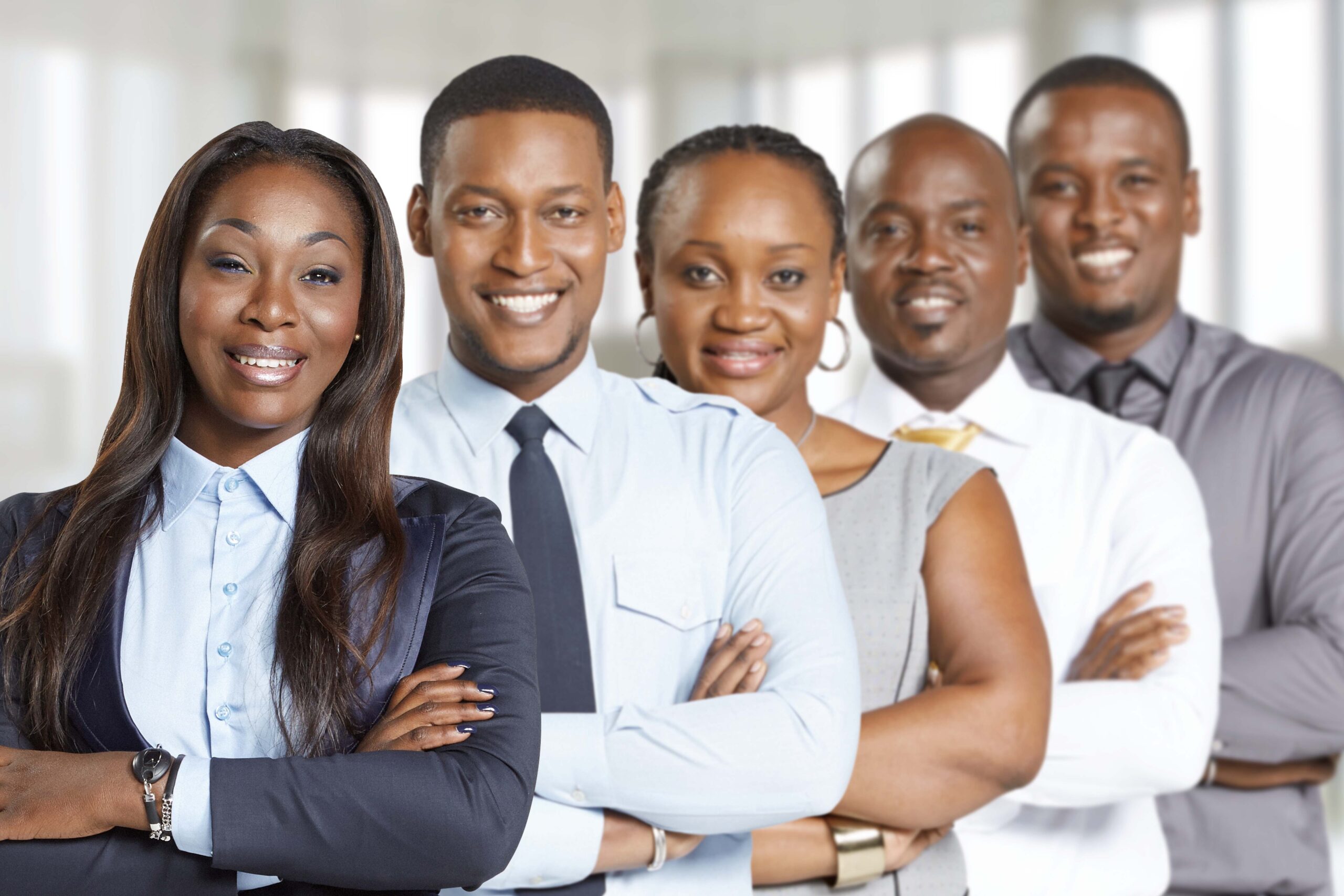 Humility
Faced with the changes the world is going through, we will humbly act on a daily basis to provide useful solutions to our clients. Even if we are affiliated with the world's leading shipowner, our activity is at the heart of Africa's daily life and requires that we know how to listen to our environment. Our colleagues must therefore be models of humility and respect in their attitude, including outside the workplace, in accordance with our code of ethics.
Entrepreneurial passion
The AGL network was built by dedicated and committed men and women. At AGL, we will innovate, build and invest in the development of the logistics business that we are so passionate about.
Agility
To meet the expectations of our customers and partners, we accept the challenge of adapting our responses to the challenges of each stakeholder. We look for the most innovative solutions to cope with change, while respecting safety and the environment. The objective is to gain the trust of our customers and partners.
Solidarity
The diversity within our teams finds its unity in a shared pride of belonging. It allows us to contribute through our policies to the full development of our employees, to the sharing of the value created with the local populations of our activities as well as with the countries in which we operate.
OUR GOVERNANCE
At AGL, it is formed around the Supervisory Board and the General Management.
OUR MISSION
«

At a time when global supply chains are under increasing pressure, AGL has an opportunity, with MSC, to strengthen its business connecting African countries with each other and the rest of the world.

»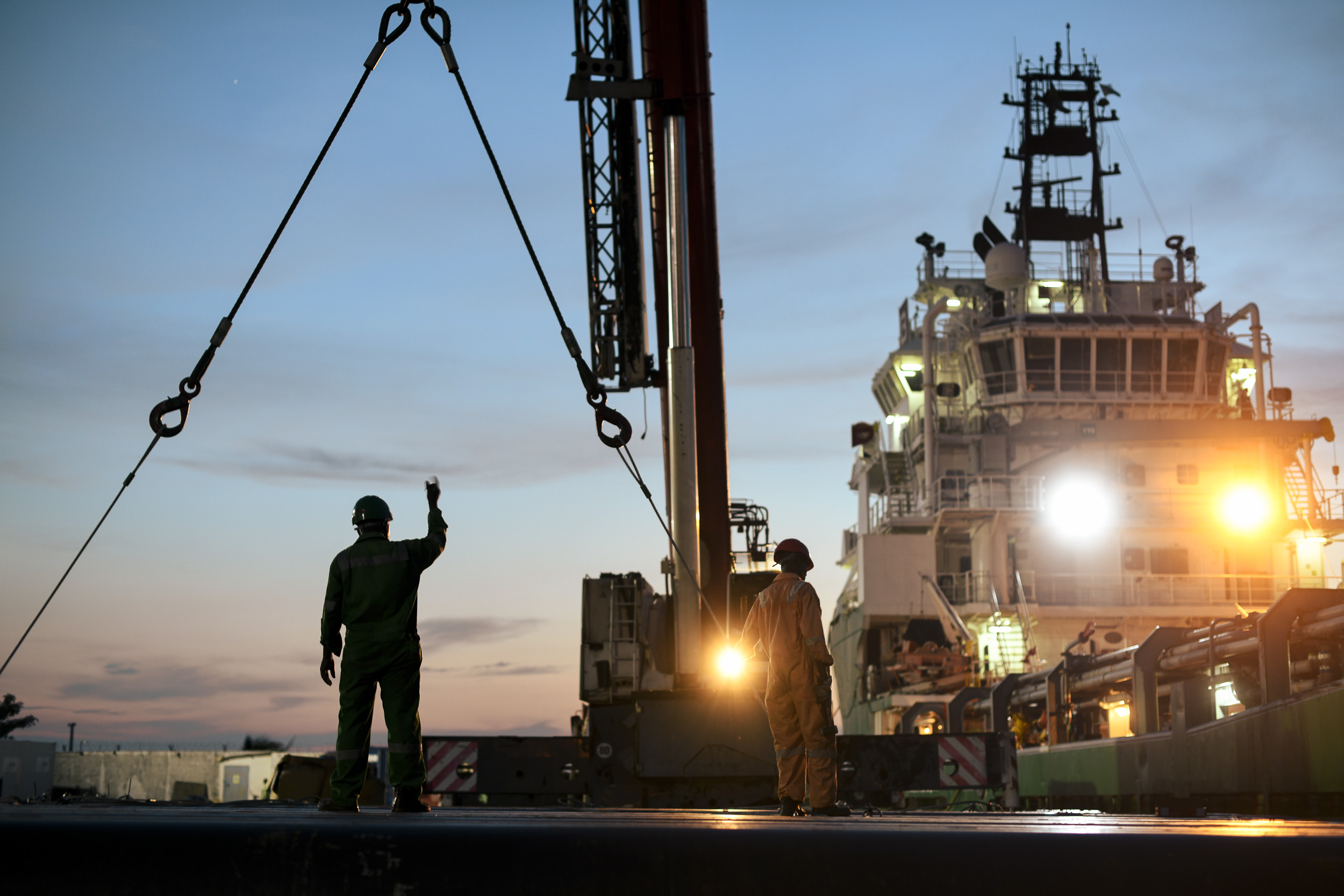 An operator providing diverse services
to help develop African economies
Affiliation with the MSC Group
shaping the future of logistics
An operator providing diverse services to help develop African economies
The sheer size, diversity and complexity of the African continent presents major logistics challenges.
AGL' port and rail infrastructure, together with our logistics platforms, offer a unique, integrated logistics network to local and international customers in both the public and private sectors. Our goal is to help develop intra-African trade and transform the continent's logistics.
We have a 23,000 strong employee base in Africa with the necessary expertise to meet this goal. With our service offering, we are able to import and export goods in even the most remote areas, while also tackling the challenges of traffic congestion and digitalisation. Logistics is a key factor in Africa's economic development, making AGL the partner of choice for companies seeking to optimise their supply chain.
Affiliation with the MSC Group, shaping the future of logistics
Stakeholders in the African economy are benefiting from the might of the MSC Group, a world leader in container shipping, and its investment.
The backing of our reference shareholder, MSC Group, is a valuable driver for growth in:
improving our services to African nations (including landlocked countries)
improving our productivity
providing an opportunity for growth across the continent
Working locally in Africa for Africa
Economic and social development in Africa represents a major challenge for the continent's nations and is an area in which the private sector plays a large part. 
With MSC, AGL is delivering a strategy for growth aimed at benefiting the African people, the ecosystem of local entrepreneurs, the talents of the next generation, and public services. As a family company, MSC is enabling AGL to preserve our identity as a key economic operator firmly committed to sustainable development.
Our wealth of expertise helps us work together to move forward. AGL is proud to be able to attract and develop talent, promote knowledge sharing, as well as facilitate the movement of experts from one project to another, one discipline to another and from one continent to another. This is an opportunity for our teams to demonstrate their resourcefulness and innovation in constantly developing our business.
As a responsible business, AGL is conscious of the environmental impact of our activities. Reducing our carbon footprint is a top priority, achieved through sustainable investing and programmes promoting green logistics, such as our Green Terminal labelling process. Our employees, subcontractors and suppliers all strive to deliver our mission to be a pioneering eco-friendly logistics company in Africa, contributing to the growth of local economies (through job creation and training programmes).
OUR BUSINESS
AGL is the driving force behind transforming logistics in emerging markets, offering a comprehensive range of logistics services to meet our customers' needs in 49 countries. 
Our four core businesses – ports, shipping, logistics and rail – work in synergy to provide bespoke multimodal transport solutions to suit customer requirements.
Offering unique expertise in the construction, development, modernisation and management of container, RoRo and inland port terminals in Africa, Asia (Timor) and the Americas (Haiti), AGL is helping to improve the performance of multimodal transportation and the services provided at our concession terminals through :
High quality infrastructure
Cutting edge equipment
Modern technologies
Highly trained professionals in port operations
We offer the best possible multimodal transport solutions to our customers by developing successful public-private partnerships and complying with the highest international standards.
Building a relationship with public partners based on trust is vital to establishing sustainable relationships with port authorities.
AGL offers a wide range of shipping solutions in Africa, including conventional stevedoring, shipping, dry port management and shipyard facilities.
The company offer conventional stevedoring services primarily in Africa and Haiti for all types of cargo: bagged, bulk, RoRo, heavy lift, containers and more.
AGL offers consignment and handling services through a large network of 74 agencies for customers of regular lines, but also tramp operators under its brand Afritramp. Mainly located in Africa, the Indian Ocean and the Iberian Peninsula.
AGL also relies on Scac Shipping which has more than 150 years of experience in shipbroking. This subsidiary is specialised in the brokerage of ships operating on all the seas of the world.
AGL also operates two shipyards, CARENA in Ivory Coast and DPS in Gabon, making us the leading ship repairer on the West African coast.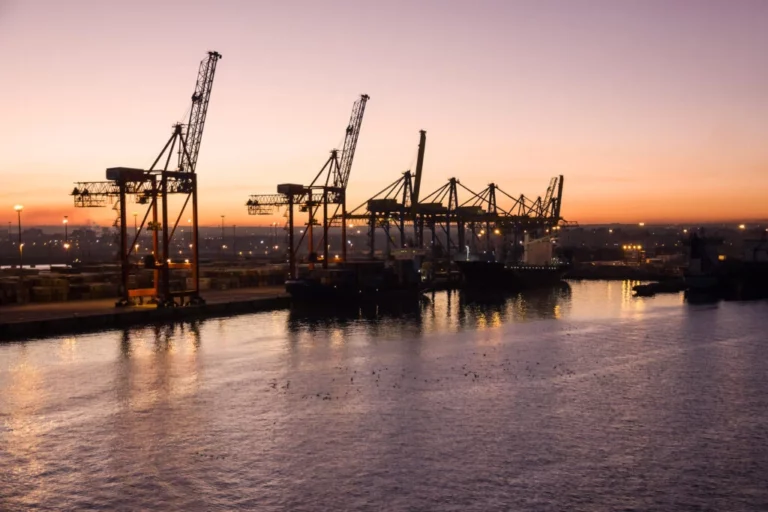 As a global player in multimodal transport and international logistics, AGL has a network of agencies and logistics hubs at strategic international trade locations across the continent.
Our in-depth market knowledge and supply chain expertise enables us to meet the demands of our import customers.
With operations in 47 countries across the African continent, we ensure the safe delivery of goods to their final destination through our multimodal transport service. We also take care of all the administrative and customs formalities.
Our mission is to support the growth of our customers by offering tailor-made services which allow them to be more competitive in their respective markets. We are committed to offering reliable, innovative, flexible, value-creating solutions.
Our presence along all of Africa's transport corridors means we can provide multimodal transport, implement contract logistics solutions, deploy our global supply chain expertise and offer custom services for industrial projects.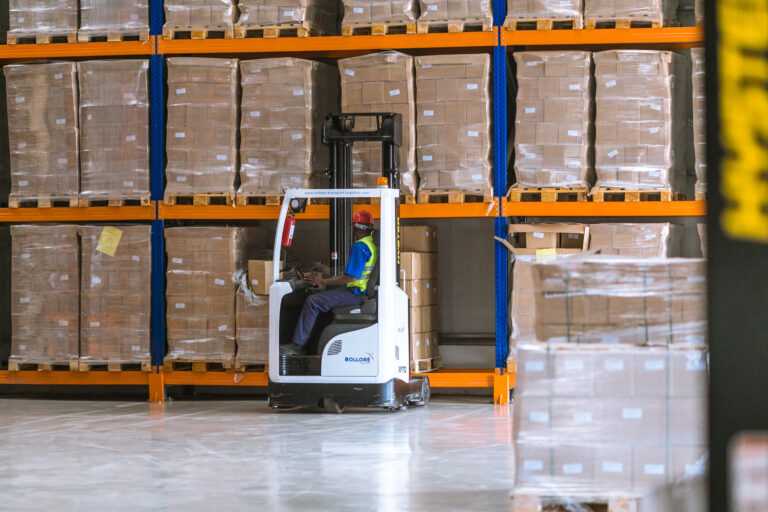 Completing our multimodal transport solutions offer, the railway is a competitive mode of transport which plays a key role in the development of the countries it passes through.
It is used for exporting agricultural products (cotton, sesame, cashew nuts and wood) and supplying national economies (oil, fertilisers, building materials and everyday consumer goods).
AGL operates two rail concessions – SITARAIL (between Ivory Coast and Burkina Faso) and CAMRAIL (in Cameroon) – enabling the smooth multimodal flow of goods and people between neighbouring countries and helping to improve accessibility to inland areas.
We manage and develop commercial multimodal passenger and freight transport services and build, upgrade and modernise rail infrastructure (track, engineering structures and buildings).
AGL rail maintenance teams repair locomotives, wagons, specialised machinery and other railway equipment in our international standard workshops.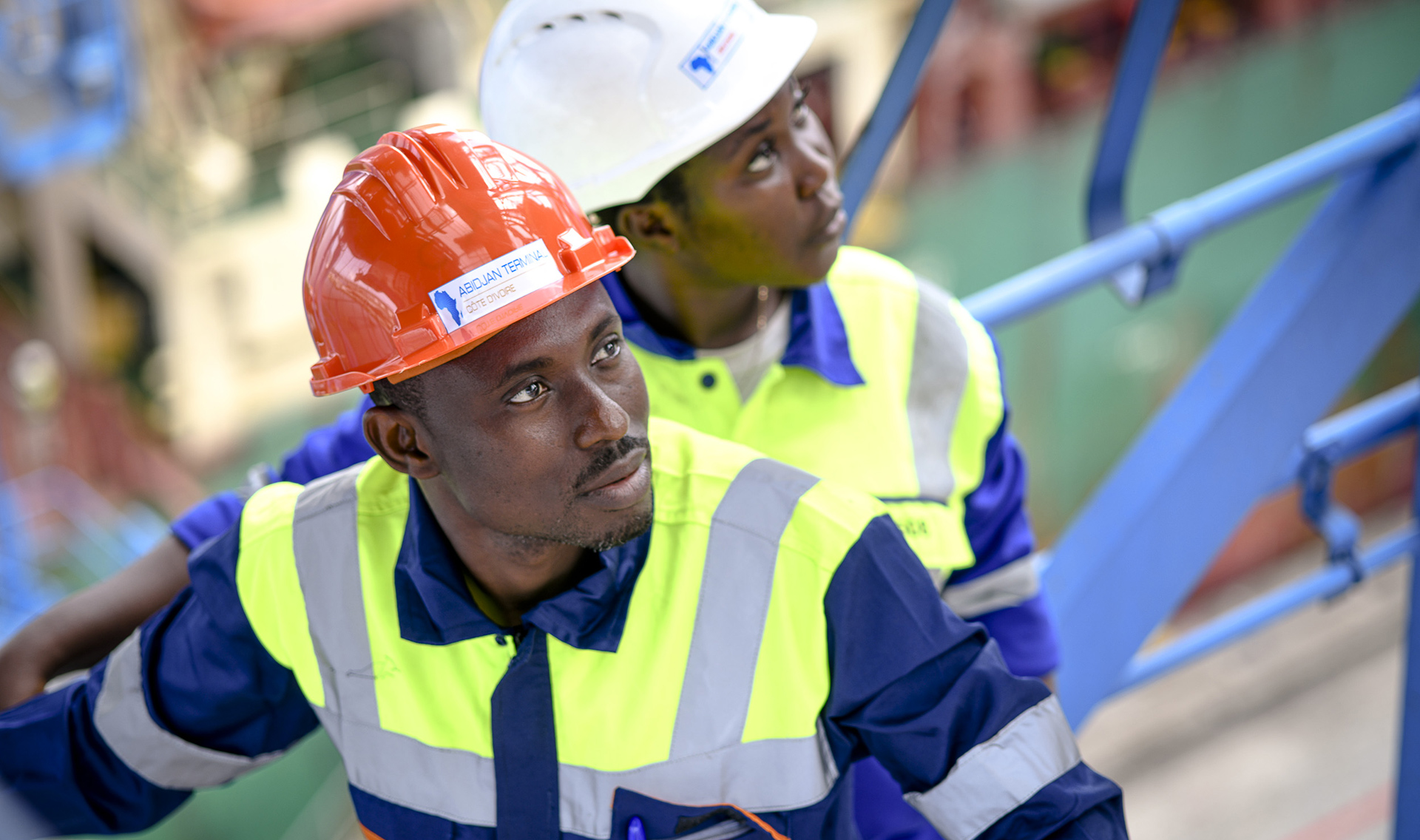 Are you passionate about a career in logistics?
Do you want to contribute to the logistical transformation of Africa as well as emerging markets?
AGL promises a transparent, non-discriminatory recruitment process free from any conflict of interest for all its subsidiaries.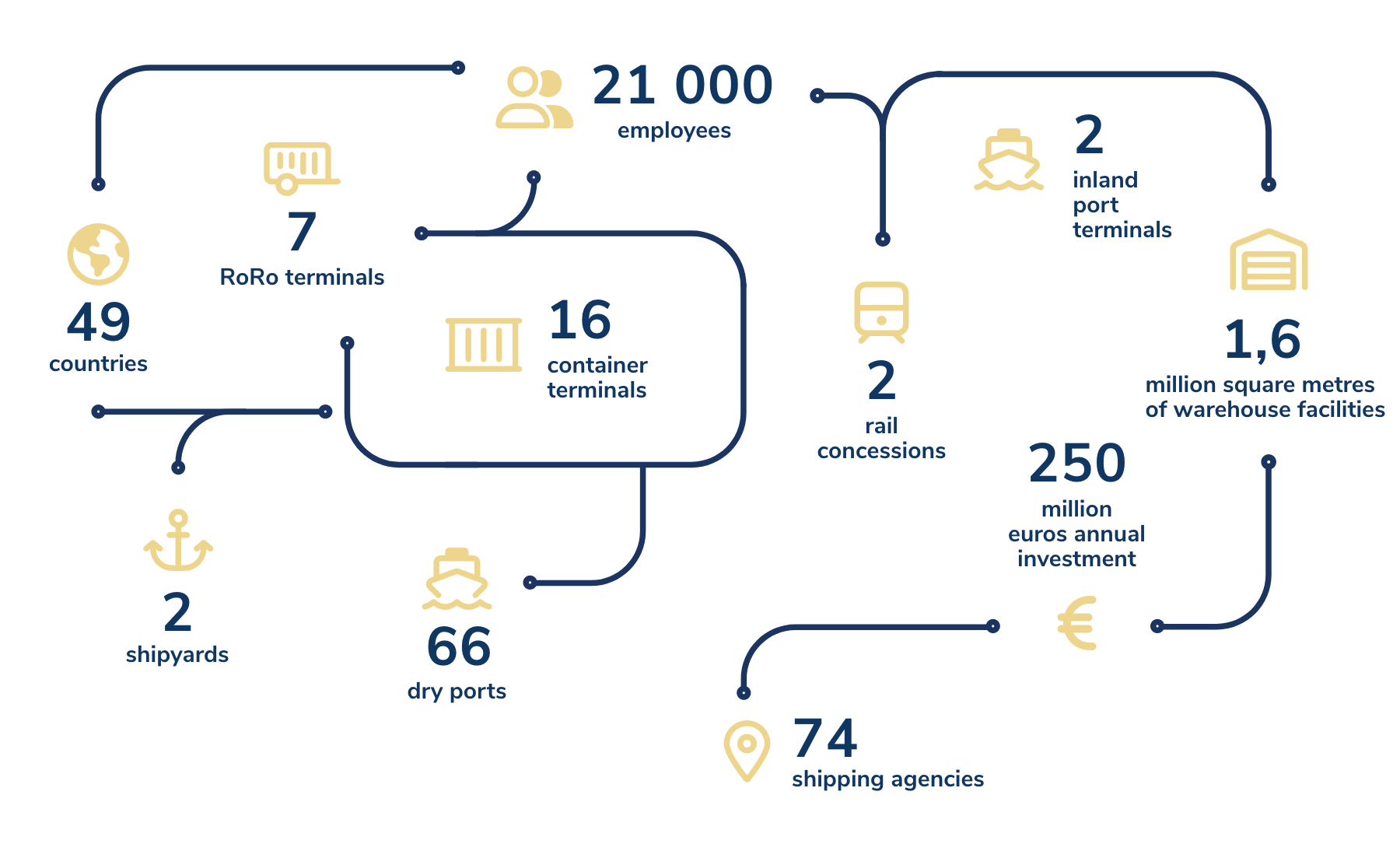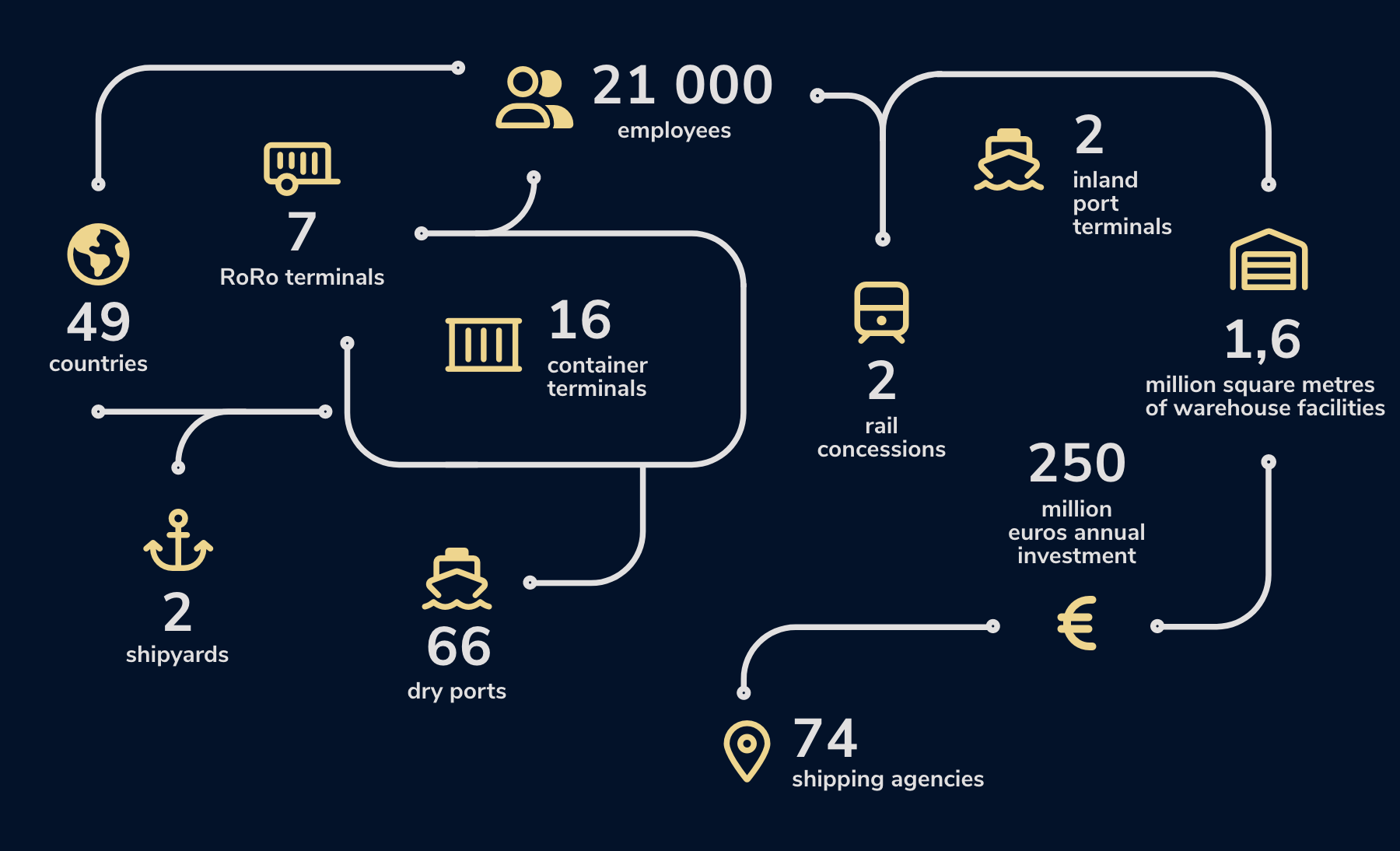 1.6
million square metres of warehouse facilities
250
million euros annual investment