In our role as a workflow integrator, Africa Global Logistics provides the link between assemblers and equipment manufacturers in all sectors. Our high value-added contract logistics solutions incorporate supplier relationship management and supply chain consolidation, enabling our customers to reduce time to market and offer top-quality after-sales service.
We provide warehousing and distribution solutions adapted to specific industry sector needs.
Processing goods on arrival
Quality control and quantity checks

Repackaging and labelling as required

Real-time allocation of pallets/crate locations

Secure area for sensitive products

Inventory replenishment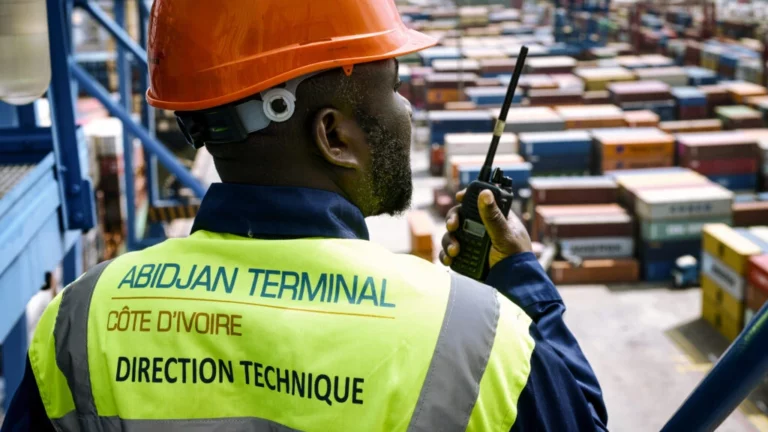 Managing stored goods
Ambient, temperature-controlled or refrigerated storage

Expiry date management

Order picking/warehouse picking with advanced planning capabilities

Multi-criteria inventory reports

FEFO, LIFO, FIFO management

Serial/batch number management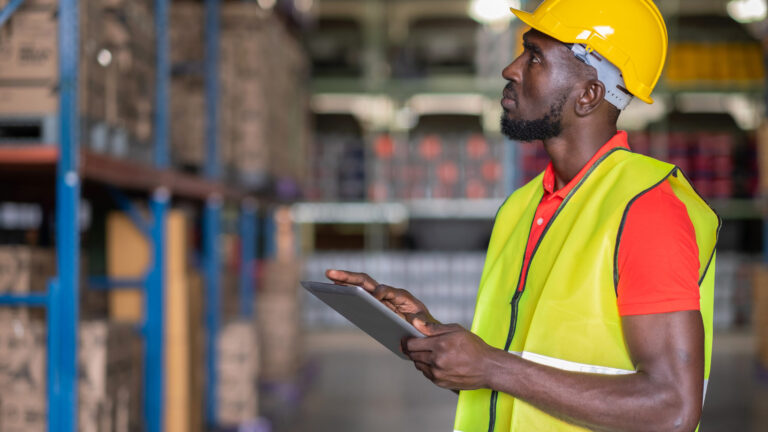 Distribution to customers
Last-mile delivery

Custom dairy processing for our customers' supply chains
Implemented by a network of experts in Africa, we are developing solutions for certain industries through our contract logistics to meet the specific needs of the African continent.