A RELIABLE PUBLIC-PRIVATE PARTNERSHIP OPERATOR IN AFRICA AND EMERGING MARKETS
Africa Global Logistics is a major player in the port logistics sector in Africa, ensuring the best possible offer for our customers by developing successful, reliable long-term partnerships and complying with the highest international standards.
We implement programmes to modernise and develop port infrastructure and equipment in line with the strictest international standards. This investment helps to strengthen the attractiveness and competitiveness of container, RoRo and inland port terminals.
Our port expertise places us in a unique position. Our customers can rely on a reliable, professional long-term logistics partnership with the port authorities.
Trust Africa Global Logistics to become your reliable, professional long-term partner in Africa's port logistics sector.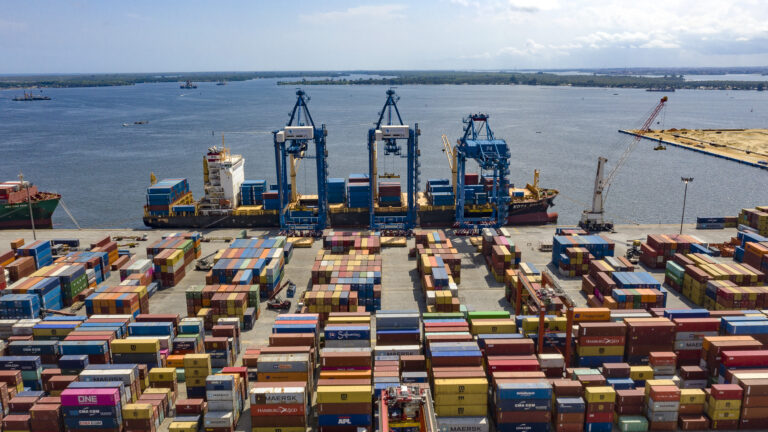 A UNIQUE NETWORK OF PORT CONCESSIONS
Africa Global Logistics operates 17 container terminals, seven RoRo or ConRo terminals and one inland port terminal.
We recently expanded our operations into Haiti and East Timor on the strength of our logistics experience and credentials.
We design, fund, build, operate, maintain and promote port terminals for the benefit of partner states, port users and our customers.
We are continually investing in port infrastructure to better serve shipowners, import and export customers and the countries in which we operate.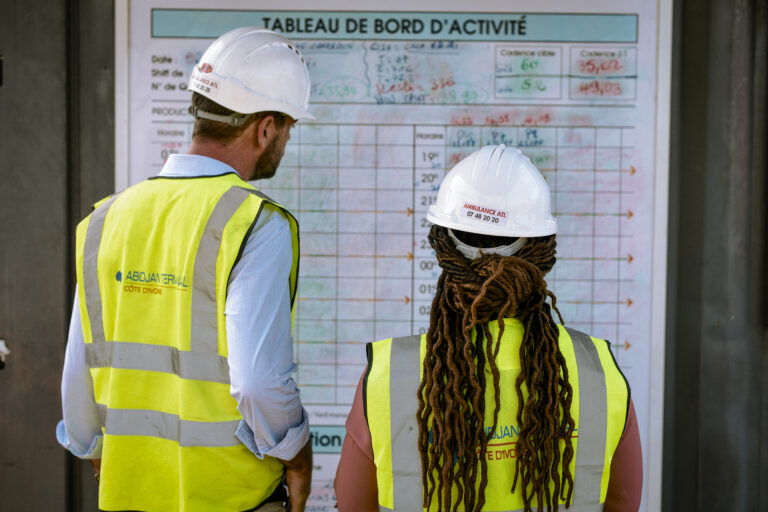 AN EFFECTIVE MEANS OF CONNECTING TERRITORIES
The network of port concessions entrusted to Africa Global Logistics is the cornerstone of our location strategy for managing Africa's transport corridors.
The continent's inland regions have historically been very poorly connected, hence these strategic locations and an in-depth knowledge of the transport corridors accessing Africa's landlocked countries are a valuable asset in these emerging markets. This network not only helps promote intra-regional trade but also supports the ambition for an integrated African continent.
Africa Global Logistics is helping to improve logistics performance and the services of the terminals it operates by ensuring they are equipped with high quality infrastructure, cutting edge equipment and modern technologies and are run by highly trained professionals in port operations.