Operator of custom multimodal logistics solutions
Historically present in Africa for over a century, AGL is established in 49 countries and has more than 21,000 members of staff.
With the biggest logistics network in Africa, the purpose of AGL is to support the growth of its clients by offering personalized services that allow them to be the most competitive in their respective markets. The company is committed to offering reliable, innovative, and flexible value creation solutions.
AGL, a specialist in multimodal transport, offers solutions across four business lines: logistics, port, maritime and rail.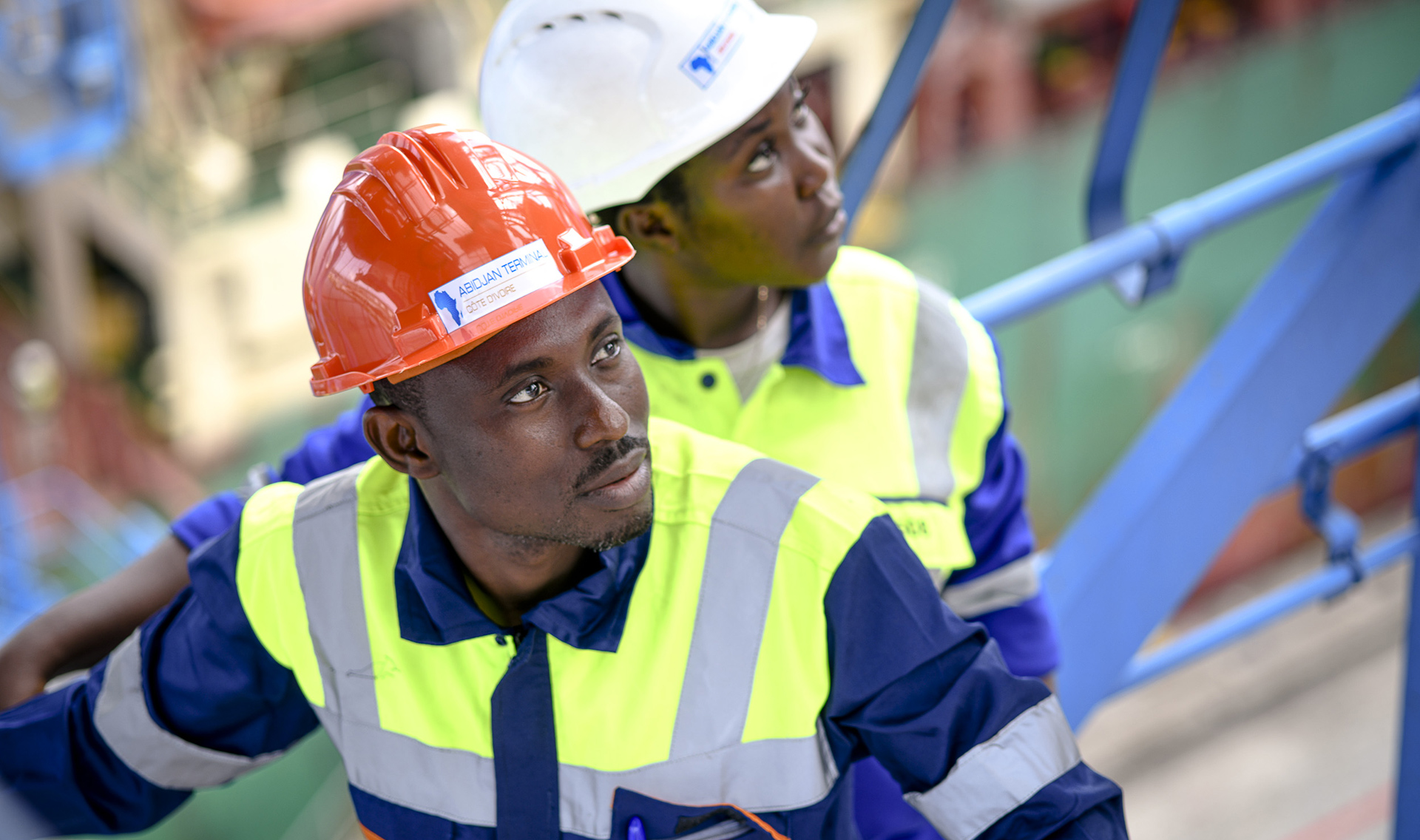 Are you passionate about a career in logistics?
Do you want to contribute to the logistical transformation of Africa as well as emerging markets?
AGL promises a transparent, non-discriminatory recruitment process free from any conflict of interest for all its subsidiaries.