AGL Kenya Demonstrates Commitment to Innovation and Sustainability at Nairobi Summit
The stage was set in Nairobi, Kenya as the Supply Chain & Logistics Summit East Africa 2023 took centre stage from August 29th to August 30th August. Among the prominent participants was AGL Kenya, a leading player in the regional supply chain sector.
With its commitment to innovation and sustainability, AGL Kenya showcased its pivotal role in shaping the future of supply chain and logistics in East Africa and revolutionizing traditional supply chain practices.
During the summit, Haim Konforti, Chief Operations Officer, AGL Kenya alongside other Experts was featured in panel discussions on digital transformation potential to enhance transparency and traceability, as well as on the role of artificial intelligence in optimizing supply chain operations.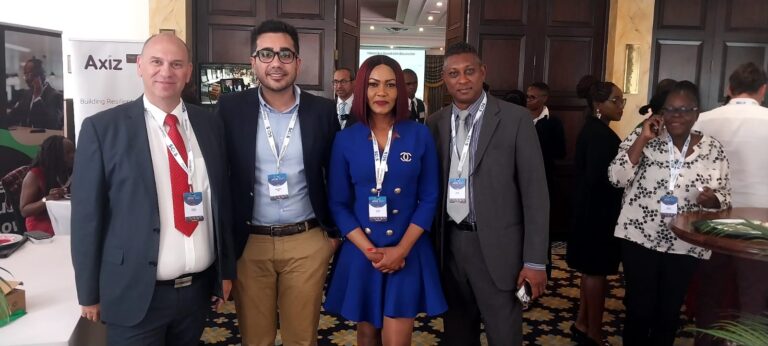 Speaking during the panel discussion, Haim Konforti stated,
«

With our extensive network in the region, and continent, we recognize the importance of collaborative efforts in building a resilient supply chain ecosystem, and AGL Kenya' is eager to foster such partnerships. We need to appreciate the power of optimizing supply chain efficiency and enhancing customer experiences.

»

Haim Konforti, Chief Operations Officer, AGL Kenya
The summit also shed light on AGL Kenya's role in elevating East Africa's standing in the global supply chain arena. With its extensive network and regional expertise, AGL Kenya is well-positioned to contribute to the region's economic growth and development.
The summit's discussions echoed the importance of leveraging East Africa's potential, and AGL Kenya's presence underlined its dedication to being a driving force in this endeavour. The insights shared provided attendees with actionable strategies to implement within their own organizations, showcasing AGL Kenya's thought leadership.
As the Supply Chain & Logistics Summit East Africa 2023 came to a close, AGL Kenya's participation stood as a demonstration of its commitment to driving positive change within the industry.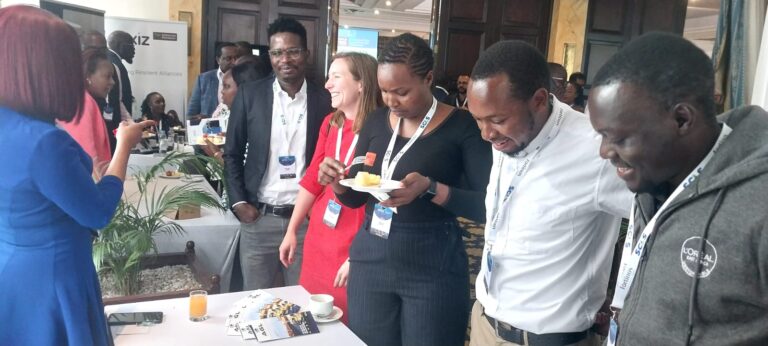 About AGL Kenya Limited
Present in various sectors through its subsidiaries, Africa Global Logistics Kenya provides economic operators in Kenya with logistics solutions in all industries that drive the country's economic activity.
For several years, we have been applying our expertise in multi-modal logistics solutions (transport, warehousing, customs clearance) to the socio-economic development of Kenya. By combining our resources, we play an active role in the region's major development projects.
By investing in state-of-the-art equipment and innovations, our teams are dedicated to providing customized logistics solutions that meet the unique requirements of our clients.
Press Contact:
Rachel HOUNSINOU, Media Relations Manager – rachel.hounsinou@aglgroup.com – M. +33 (0)6 43 27 16 91
Barbara NYENDE, Corporate Communications Manager – barbara.nyende@aglgroup.com  – M + 254 712 351562