About us
Africa Global Logistics Senegal offers economic operators in Senegal logistics solutions in all sectors of activity that govern the economic life of the country.
We put our know-how at the service of Senegalese socio-economic development, through our multimodal logistics solutions.
Present in Senegal since 1926, Africa Global Logistics Senegal is recognized for the global expertise of its network.
Thanks to the synergy of our resources, we take an active part in major development projects in Africa.
Our investments in equipment and innovations allow our teams to offer tailor-made logistics solutions that meet the specific needs of our customers.
Our locations
Agence logistique
3181 Boulevard Du Centenaire De La Commune De Dakar, Dakar, Sénégal
Agence logistique
Rue Colbert Léona Kaolack, face ex-hôtel Dior 202 KAOLACK
Agence logistique
Quartier Pont Kidira Etage NIOKX KIDIRA
Siége Social
Avenue Hassan II 233 DAKAR
Agence maritime
233 Avenue Hassan II, Dakar, Sénégal
Agence logistique
169 Boulevard Du Centenaire De La Commune De Dakar, Dakar, Sénégal
Logistics solution
TRANSPORT MULTIMODAL
Sea, air, rail and road freight
Express
CONTRACT LOGISTICS
Storage and value-added services
Local distribution
INDUSTRIAL PROJECTS:
Operational technical procedures and reports
Transport of heavy and oversized loads / Road audits
Oil and Gas Logistics Base
Cyanide Transport Accreditation
CUSTOMS & COMPLIANCE:
OUR MAIN SECTORS IN SENEGAL :
Oil & Gas
Infrastructure
Energy Technologies
Humanitarian aid
Food & Beverage
FMCG
Telecommunications
Mines
General retail
Health
Port solution
Our services are:
Conception, construction, or modernization of terminals
Container ship handling
Storage capacities for import and export
Optimized management information system interfaced with administrations and shipping companies
Management of refrigerated fleets
Transshipment platforms
Shipping solution
SHIPPING AGENCY SERVICES:
Shipping agency service
Shipping agency Regular lines
Hinterland services for shipowners
DRY PORT:
The know-how of the AGL Group in Senegal
ICMC
International Cyanide Management Code

COMMITMENTS
Your interlocutors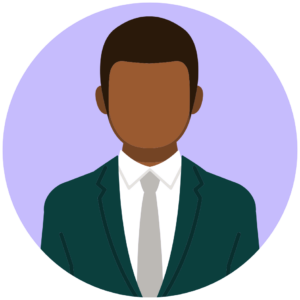 DIOP Mohamed Abdoulaye
Regional Director General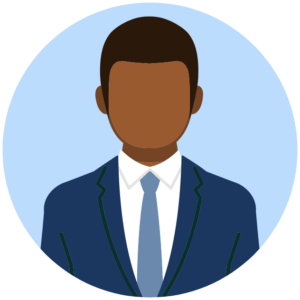 HAUBOIS Hugues
Chief Operating Officer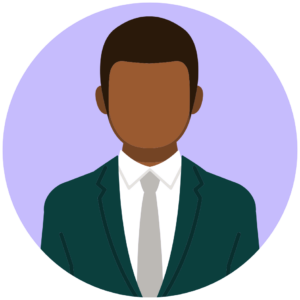 GRELLIER Pascal
Regional Sales Manager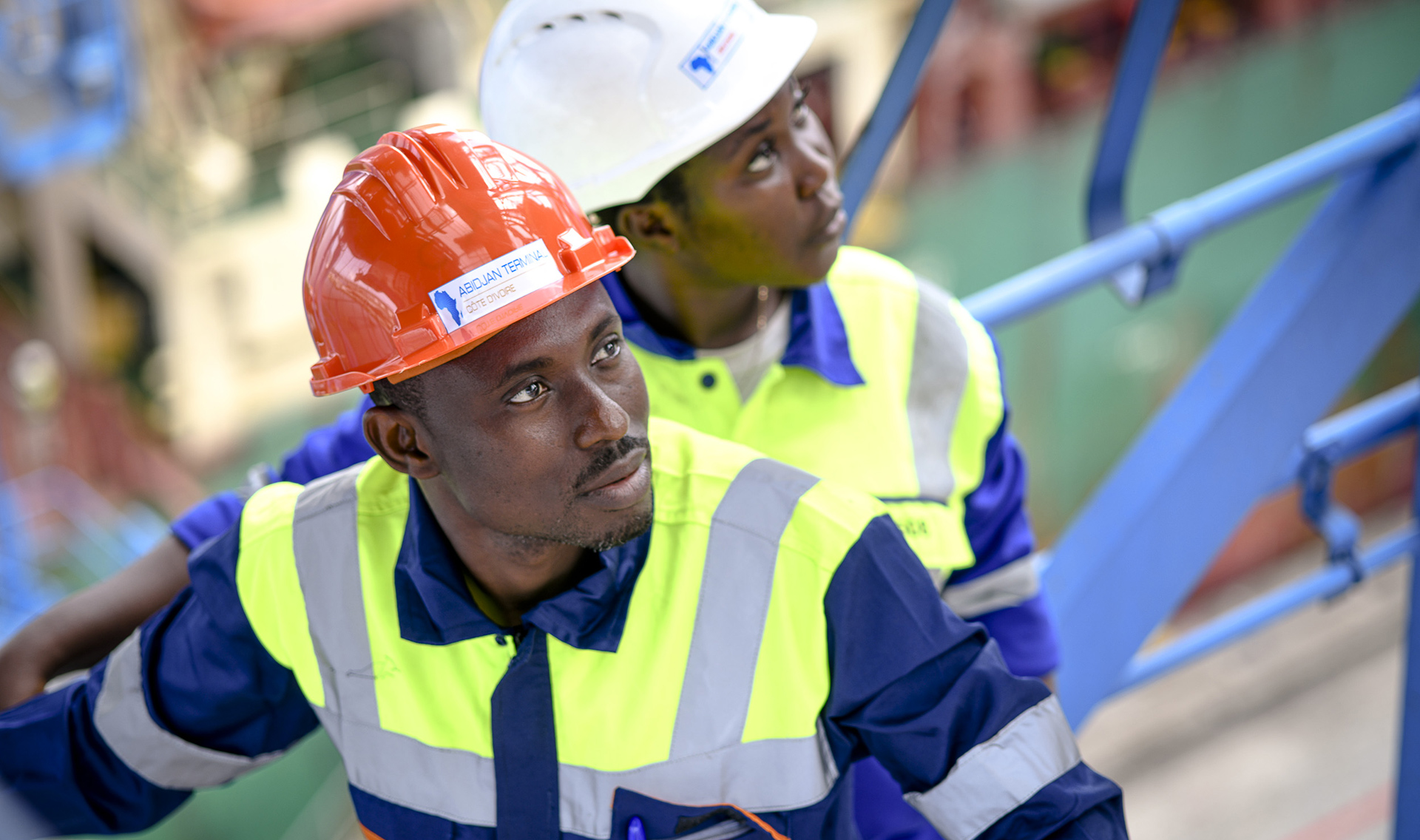 Are you passionate about a career in logistics?
Do you want to contribute to the logistical transformation of Africa as well as emerging markets?
AGL promises a transparent, non-discriminatory recruitment process free from any conflict of interest for all its subsidiaries.