About us
Our group in Nigeria, established in 1961, has developed a wide range of activities from port operations to marine, logistics, oil and gas services.
Through Tincan Island Container Terminal Ltd (TICT), a port concession that commenced in the Port of Lagos/Tincan Island in 2006, our group operates a container terminal through people, investment, efficient service delivery and pioneering and innovative initiatives such as the development of waterways through barges that positively impact the Lagos port ecosystem.
Within BAL , our group caters to the needs of the maritime sector in shipping agency services, charter brokerage and dry port management. In the logistics sector, our group provides Nigerian importers and exporters with customs clearance and delivery services for sea and air shipments, as well as value-added solutions for warehousing, inventory management and distribution.
With multi-modal logistics solutions covering all the country's vertical markets (FMCG, Telecom, Aid & Relief, Oil & Gas, Power & Technologies), we put our expertise to work for the socio-economic development of Nigeria. Through investments in equipment and innovations, our teams are committed to providing tailor-made logistics solutions to meet the specific needs of our customers.
Our Group is and remains committed to Nigeria and its development, present and future. We want to stand out as a reputable and key player in the industry that drives positive transformational change.
Our locations
Head office
AGL Nigeria
Creek Road, 26
Apapa, Lagos
Siége Social
AGL Nigeria
26, Creek Road
Apapa, Lagos
Logistics solution
MULTIMODAL TRANSPORT
Sea freight, air freight, rail and road
CONTRACT LOGISTICS
Storage and value-added services
Local distribution
Reverse logistics
INDUSTRIAL PROJECTS
Operational procedures and technical reports
Heavy and oversized load transportation / Road audits
Oil & Gas logistics base
CUSTOMS & COMPLIANCE
OUR MAIN SECTORS IN NIGERIA
Humanitarian Aid
Defense
Health care
Oil & Gas
Food & Beverage
FMCG
Telecommunications
Infrastructure
Automotive
Industrial Projects
Energy technologies
Port solution
OUR SERVICES ARE
Design, construction or modernization of terminals
Handling of container ships
Storage capacities for import and export
Optimized management information system interfaced with administrations and shipping companies
Management of refrigerated parks
Transshipment platforms
Shipping solution
SHIPPING AGENCY SERVICES :
Shipping agency services
Shipping agency Regular lines
DRY PORT :
Number: 2
City : Base One (Lagos) & Ijanikin Terminal (lagos)
The know-how of the AGL Group in Nigeria

COMMITMENTS
Your interlocutors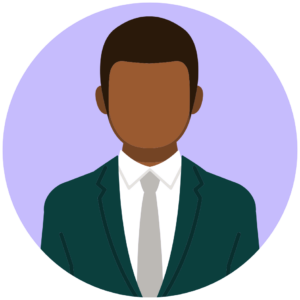 ROCHER Etienne
Country MD & CEO TICT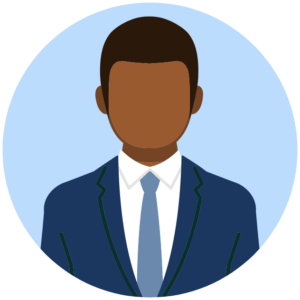 AKANNI-SHELLE Sade
Country MD AGL Nigeria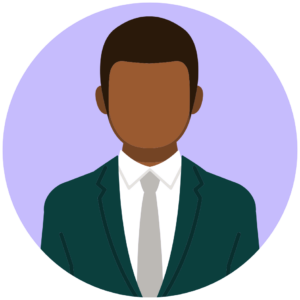 NIELSEN Thomas
Deputy MD AGL Nigeria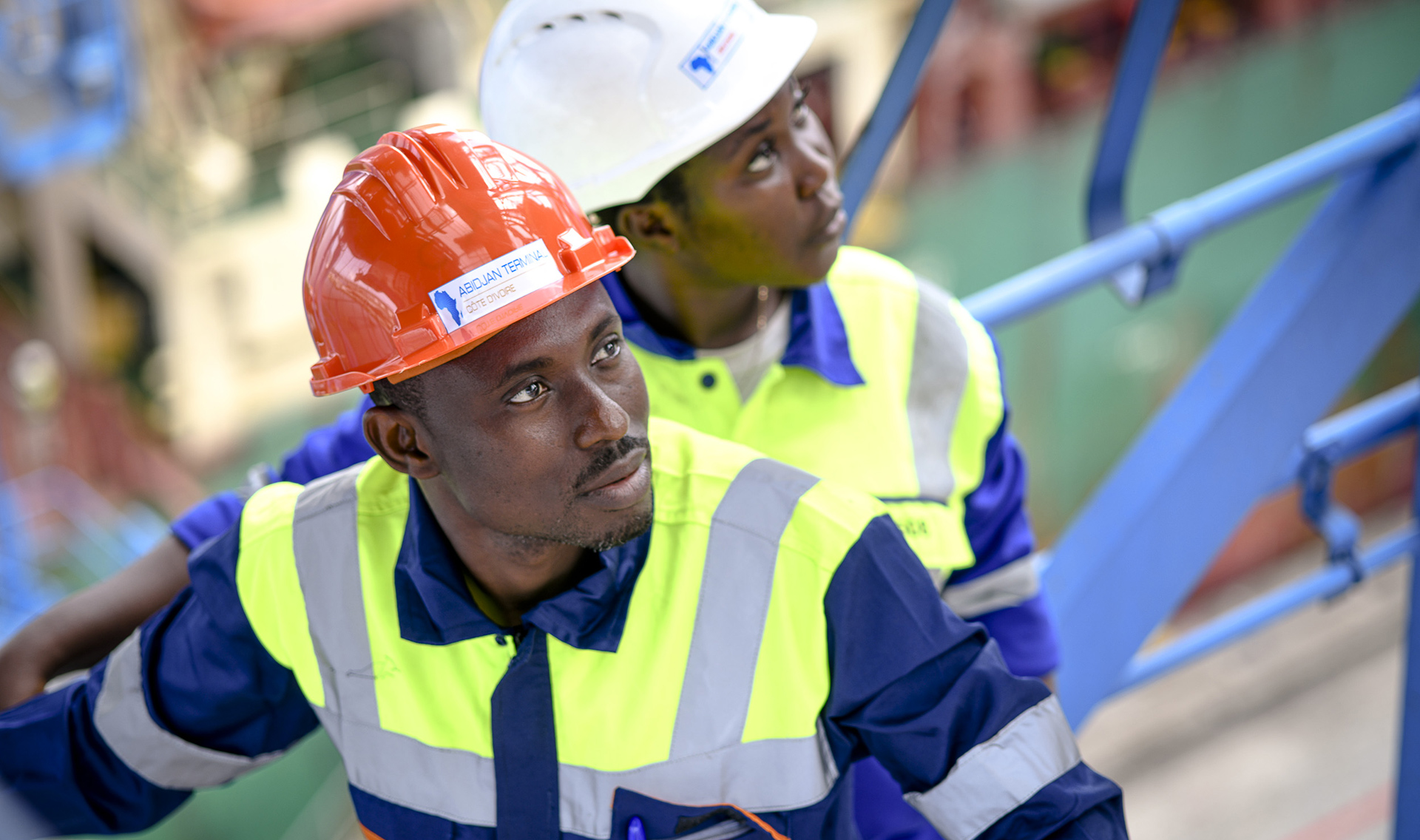 Are you passionate about a career in logistics?
Do you want to contribute to the logistical transformation of Africa as well as emerging markets?
AGL promises a transparent, non-discriminatory recruitment process free from any conflict of interest for all its subsidiaries.