About us
For 50 years, through our multimodal logistics solutions ( SEAFREIGHT, AIREFREIGHT, WAREHOUSING solutions), we have been putting our know-how at the service of the socio-economic development of MADAGASCAR. Thanks to the synergy of our resources, we actively participate in the major development projects of the African region.
Number 1 in the management of vanilla export traffic, Africa Global Logistics Madagascar contributes to the development of professional vanilla export customers, whether by sea or air.
Since the first establishment of QMM-Rio Tinto until today, Africa Global Logistics Madagascar has the exclusivity of the import/export operations of this largest mining company, whether by air or sea; in addition to this, the almost daily traffic of spare parts and various import/export of the other largest mining companies, Ambatovy/DYNATEC.
Also present in the 5 main ports of the island, Africa Global Logistics Madagascar can pride itself on being the leading logistician in terms of market share in all transit activities.
For a few years now, Africa Global Logistics Madagascar has wanted to be the leading supply chain specialist in the country as well.
Thanks to investments in equipment and innovations, to their well-being in the office, our teams are committed to offer tailor-made logistics solutions that meet the specific needs of our customers.
Our locations
Antananarivo Madagascar, Tananarive, Madagascar
Siége Social
R. Schoel, Toamasina, Madagascar
Logistics solutions
MULTIMODAL TRANSPORT
Sea freight, air freight, rail and road freight
CONTRACT LOGISTICS
Storage and value-added services
CUSTOMS & COMPLIANCE:
OUR MAIN SECTORS :
Aid & Reliefs
Food & Beverages
Industrial Projects
Mining
Oil & Gas
Energy
Telecom
Textiles
Automotive & Transport
General Retail
Shipping Agency
Warehousing
Supply Chain Management
Port solution
Our services are:
Conception, construction, or modernization of terminals
Container ship handling
Storage capacities for import and export
Optimized management information system interfaced with administrations and shipping companies
Management of refrigerated fleets
Transshipment platforms
Maritime solution
SHIPPING AGENCY SERVICES:
The AGL Group's know-how in Madagascar 

COMMITMENTS
Your contact
BARTH Sébastien
Country manager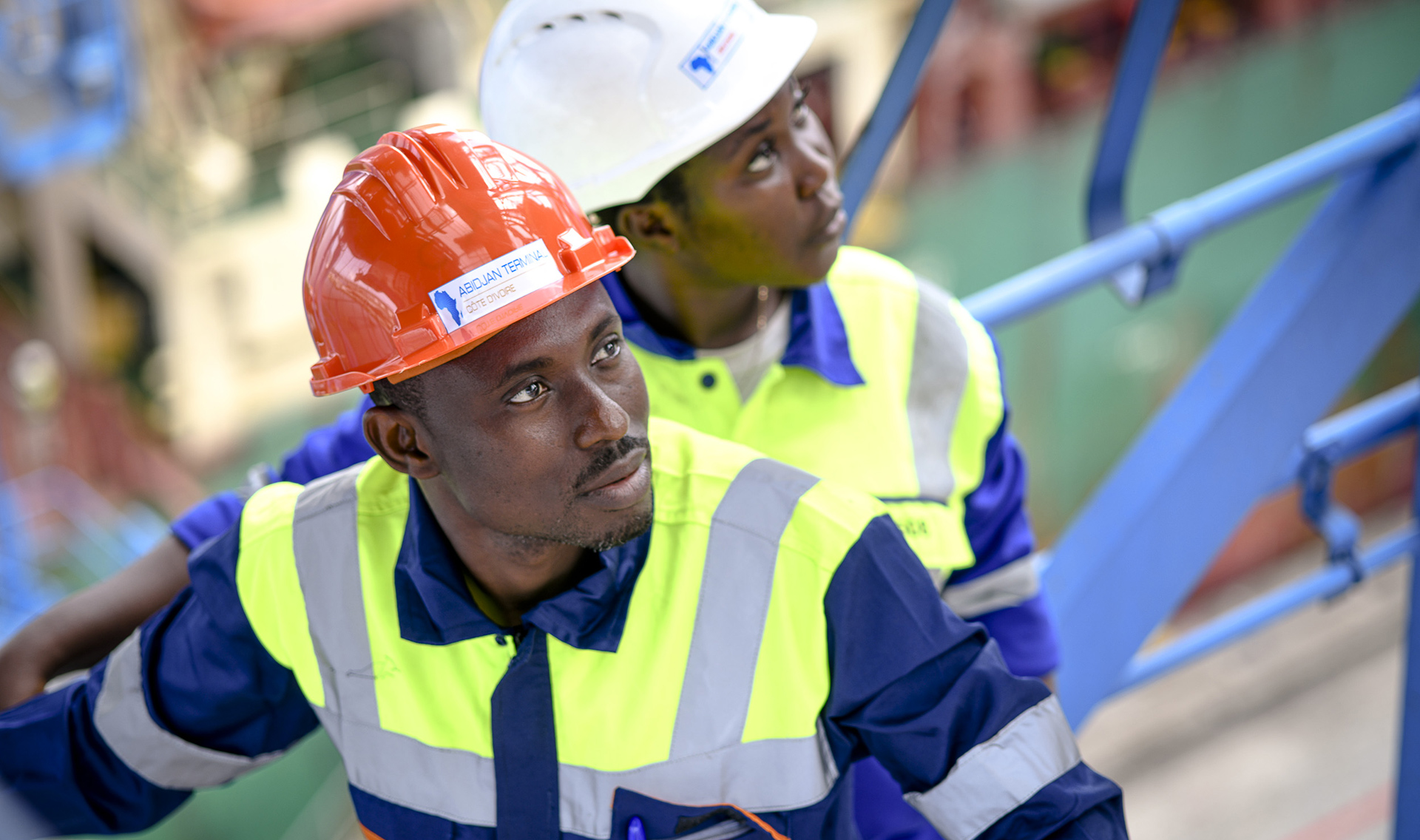 Are you passionate about a career in logistics?
Do you want to contribute to the logistical transformation of Africa as well as emerging markets?
AGL promises a transparent, non-discriminatory recruitment process free from any conflict of interest for all its subsidiaries.