About us
Present in the logistics sector through its subsidiaries, Africa Global Logistics Ethiopia offers to economic operators in Ethiopia, logistics solutions in all sectors of activities that govern the economic life of this country.
For three years, through our end-to-end logistics solutions, we have been putting our know-how at the service of the socio-economic development of Ethiopia. Thanks to the synergy of our resources, we actively participate in the major development projects of the Horn of Africa region.
Thanks to our innovative solution and our young and talented human resources, our teams are committed to offer tailor-made logistic solutions that meet the specific needs of our customers.
Our Locations
Akaky Kaliti, Addis-Abeba, Éthiopie
Akaky Kaliti, Addis-Abeba, Éthiopie
Akaky Kaliti, Addis-Abeba, Éthiopie
Siége Social
Welo sefer, Addis-Abeba, Éthiopie
Agence aéroportuaire
Bole Michael, Ethiopian Cargo Terminal II, 2nd Floor 9716 Addis Ababa
Akaki Kality, Addis-Abeba, Éthiopie
LOGISTICS SOLUTION
MULTIMODAL TRANSPORT
Sea freight, air freight, rail and road freight
CONTRACT LOGISTICS
Storage and value-added services
INDUSTRIAL PROJECTS
Operational procedures and technical reports
Heavy lift and oversize transport / Road audit
CUSTOMS & COMPLIANCE
OUR MAIN SECTORS:
Automotive & TransportationDefense
Food & Beverage
Apparel & Footwear
Industrial Projects
Luxury retail and fashion
Oil & Gas
Energy Technology
Telecommunications

Commitments
Your contacts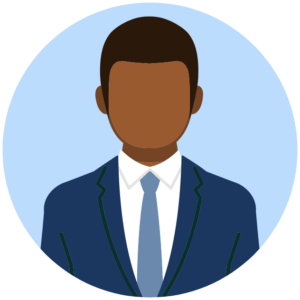 Ahmat ABDELKERIM
Country Manager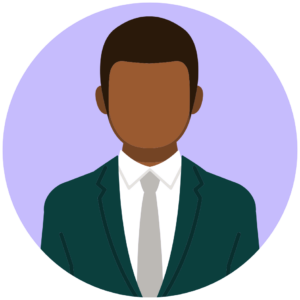 Goitom ASFAW
Heads of Operations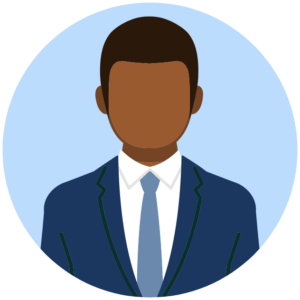 Peneal MENGESHA
Sales Manager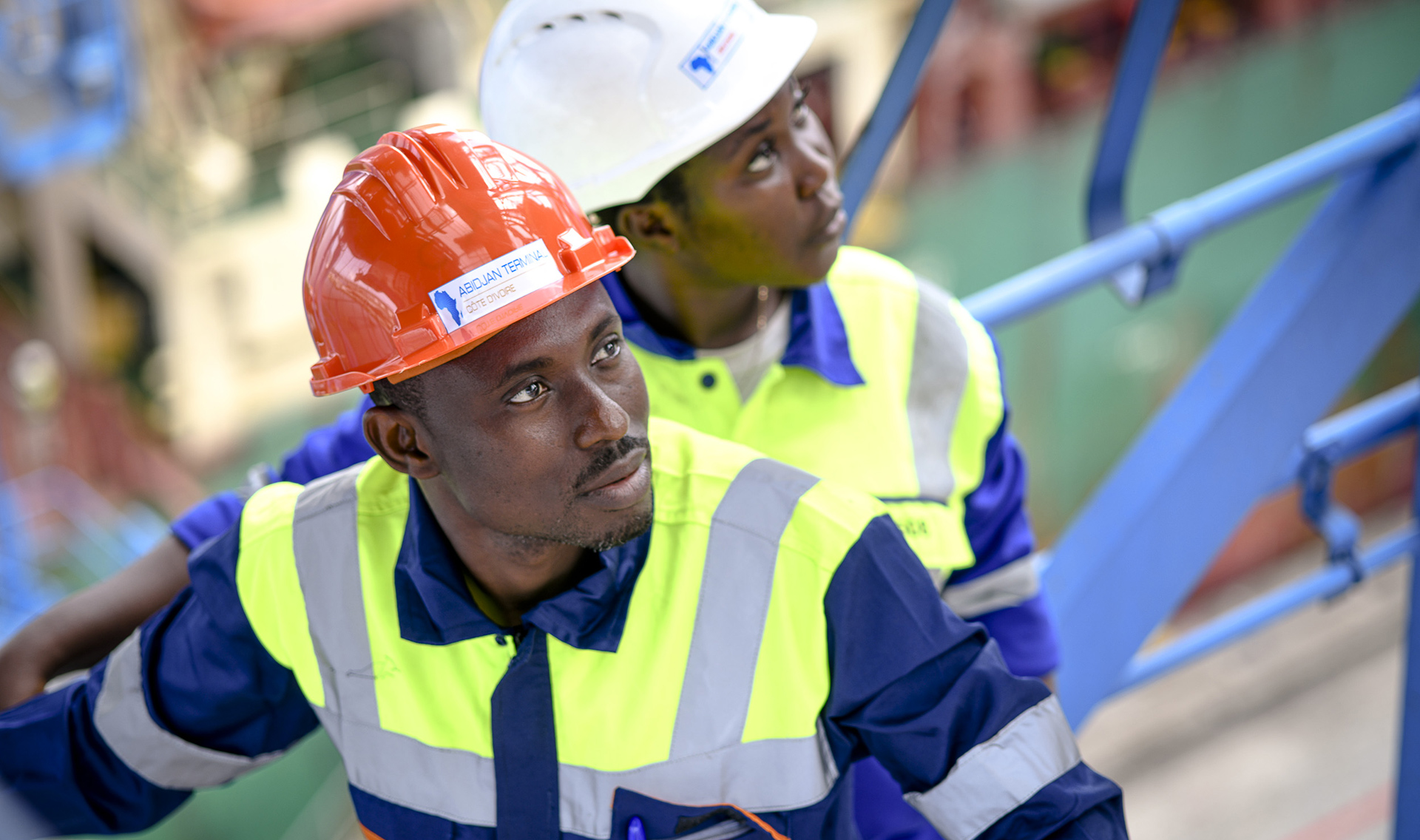 Are you passionate about a career in logistics?
Do you want to contribute to the logistical transformation of Africa as well as emerging markets?
AGL promises a transparent, non-discriminatory recruitment process free from any conflict of interest for all its subsidiaries.