About us
Africa Global Logistics Zambia, through its subsidiaries, is active in the mining, consumer products, telecommunications and humanitarian aid sectors, providing Zambia's business community with superior logistics solutions in all sectors that drive Zambian economic life.
For more than fifty years, we have been providing multi-modal logistics solutions in supply chain management, airfreight, ocean freight, corridor management, warehousing of goods and value-added products, supported by our nationwide distribution solutions, to support the socio-economic development of Zambia. Through the synergy of our resources, we are actively involved in Zambia's major development projects in the power, infrastructure and mining sectors, supporting our clients and their requirements for successful execution.
Through investment in equipment and innovation, our teams are committed to providing customised logistics solutions that meet the specific needs of our customers.
Our locations
Luano Road, Kitwe, Zambie
Great North road, Edgar Sinkala Office Complex Nakonde
Entrepôt
Kitwe Road, Chingola, Chingola, Zambie
Room 8 Kasumbalesa Border Post Facilities Kasumbalesa
Siége Social
Corner Lumbumba / Malambo roads, Heavy industrial area Lusaka
Agence aéroportuaire
Kenneth Kaunda International Airport, Lusaka, Zambie
Nakambala Road, Ndola, Zambie
Logistics solution
MULTIMODAL TRANSPORT
Sea freight, air freight, rail and road freight
LCL (groupage) via TSL service or our co-loader partners
Express air service (couriers and small parcels)
CONTRACT LOGISTICS
Storage and value-added services
Local distribution
Reverse logistics
INDUSTRIAL PROJECTS
Operational procedures and technical reports
Heavy lift and oversize transport / Road audits
Oil and Gas logistics base
CUSTOMS & COMPLIANCE:
OUR MAIN SECTORS:
Mines
Industrial Projects
General Retail
Chemicals
FMCG
Humanitarian Aid
Telecommunications
Automotive
Specialised trade
Health
Food & Beverage
Energy Technology
Infrastructure
Consumer Staples
The AGL Group's know-how in Zambia
Customs Clearance license

COMMITMENTS
Your contacts
Philippe Niamkey
Country General Manager
Boniface Wambua 
Operations Director
Mwanaisha Jumanne
Business Development Manager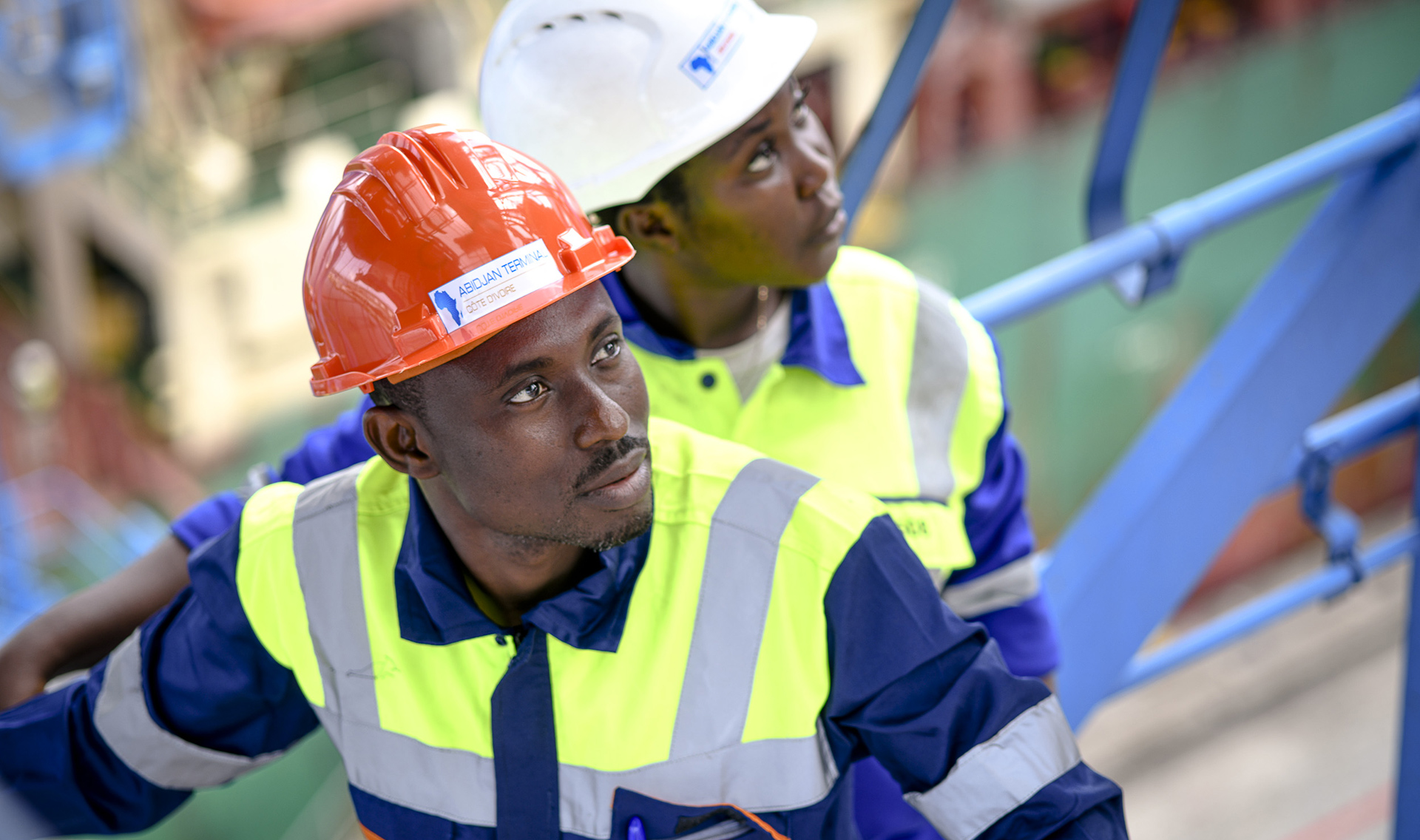 Are you passionate about a career in logistics?
Do you want to contribute to the logistical transformation of Africa as well as emerging markets?
AGL promises a transparent, non-discriminatory recruitment process free from any conflict of interest for all its subsidiaries.