About us
Africa Global Logistics Namibia, offers of logistics solutions in all sectors of activities that govern economic life in this country.
For 14 years, through our multimodal logistics solutions (clearing and forwarding, transport, warehousing, vessel agency & husbandry)) we have been modifying our know-how in the service of socio-economic development in "name of the country". Thanks to the synergy of our means, we take an active part in major development projects in the African "region".
Thanks to investments in equipment and innovations, our teams are committed to offering tailor-made logistics solutions that meet the specific needs of our customers.
Our locations
Siége Social
Sam Nujoma Ave, Walvis Bay, Namibie
Logistics solution
MULTIMODAL TRANSPORT
Sea freight, air freight, rail and road freight
CONTRACT LOGISTICS
Storage and value-added services
Local distribution
CUSTOMS & COMPLIANCE
OUR MAIN SECTORS:
Humanitarian Aid
Industrial Projects
Consumer Staples
Oil & Gas
Telecommunications
Healthcare
Food & Beverage
Chemicals
Mining
Maritime solution
SHIPPING AGENCY SERVICES:
HANDLING SERVICES
The AGL Group's know-how in Namibie 
Own customs Broker license

COMMITMENTS
Your contacts
Branch Manager
Jacqueline Hebbard
Managing Director - Southern African Corridor
Koen Rombouts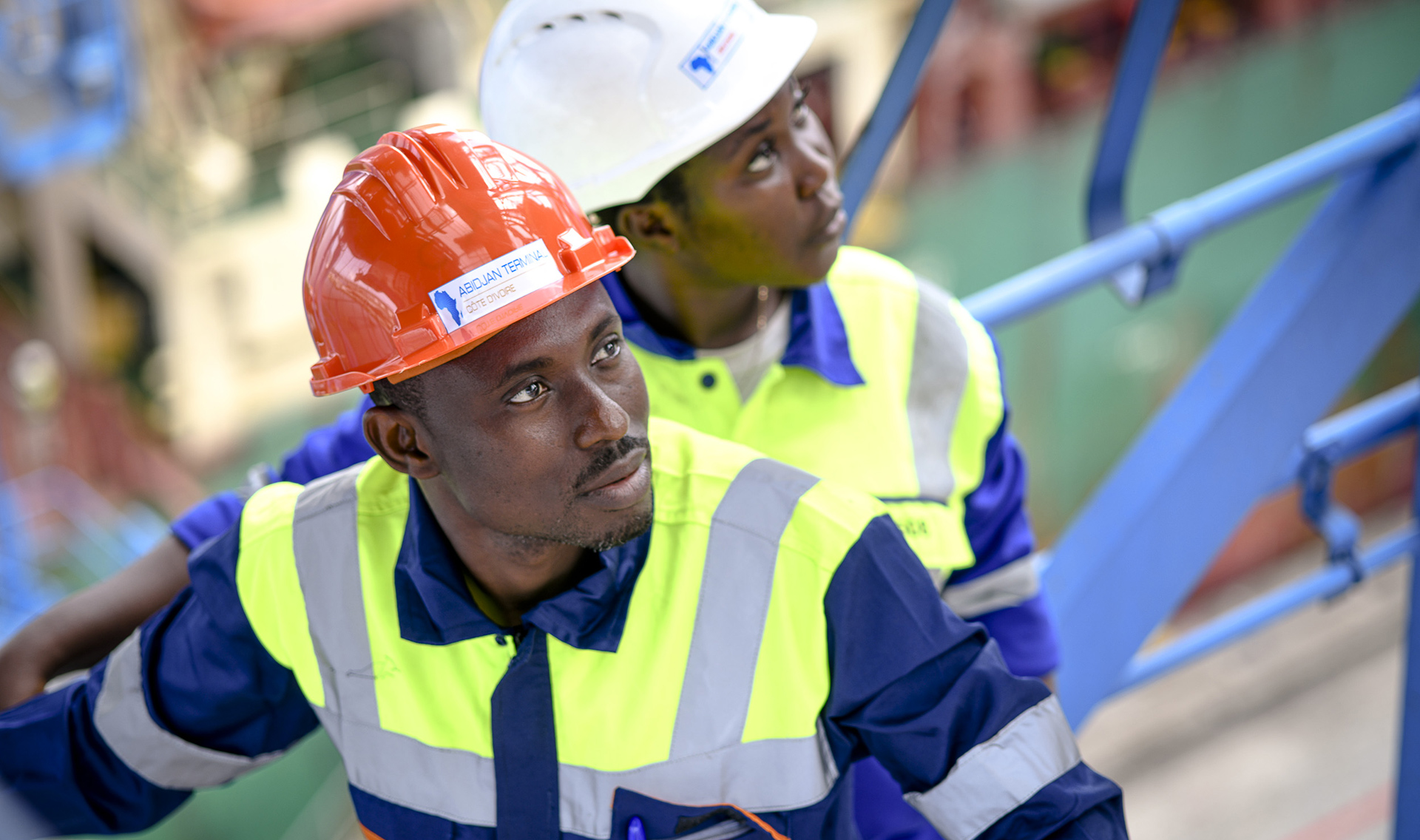 Are you passionate about a career in logistics?
Do you want to contribute to the logistical transformation of Africa as well as emerging markets?
AGL promises a transparent, non-discriminatory recruitment process free from any conflict of interest for all its subsidiaries.