About us
Present in the logistics and shipping through our subsidiaries, Africa Global  Logistics Mozambique offers economic operators in various sectors such as Oil&Gas, Mining, Power, FMCG and others, offers of logistics solutions in all sectors of activities that govern economic life in this country.
For more than 30 years, through our multimodal logistics solutions (sea freight, air freight, road freight, warehousing, customs clearance, project management, etc) we have been modifying our know-how in the service of socio-economic development in Mozambique. Thanks to the synergy of our means, we take an active part in major development projects in Southern Africa.
Thanks to investments in equipment and innovations, our teams are committed to offering tailor-made logistics solutions that meet the specific needs of our customers.
Our locations
Avenida do poder popular, Beira, Mozambique
Rua para o porto, Nacala, Mozambique
Avenida do Porto Pemba Mozambique
Siége Social
Prédio Jat 5, Jat V-1, Rua dos Desportistas, Maputo, Mozambique
Logistics solution
TRANSPORT MULTIMODAL
Sea, air, rail and road freight
CONTRACT LOGISTICS
Storage and value-added services
Local distribution
INDUSTRIAL PROJECTS:
Operational technical procedures and reports
Transport of heavy and oversized loads / Road audits
CUSTOMS & COMPLIANCE:
OUR MAIN SECTORS :
Mines
Industrial projects
Telecommunications
FMCG
Humanitarian Aid
Oil & Gas
Automotive
Healthcare
Food & Beverage
Energy Technology
Chemicals
Defense
Solution maitime
SHIPPING AGENCY SERVICES:
Shipping agency service
Shipping agency Regular lines
Handling services
The know-how of the AGL Group in Mozambique 

COMMITMENT
Your contacts
Bertrand Fleury
Country Manager
Florie Manteuffel
Sales Manager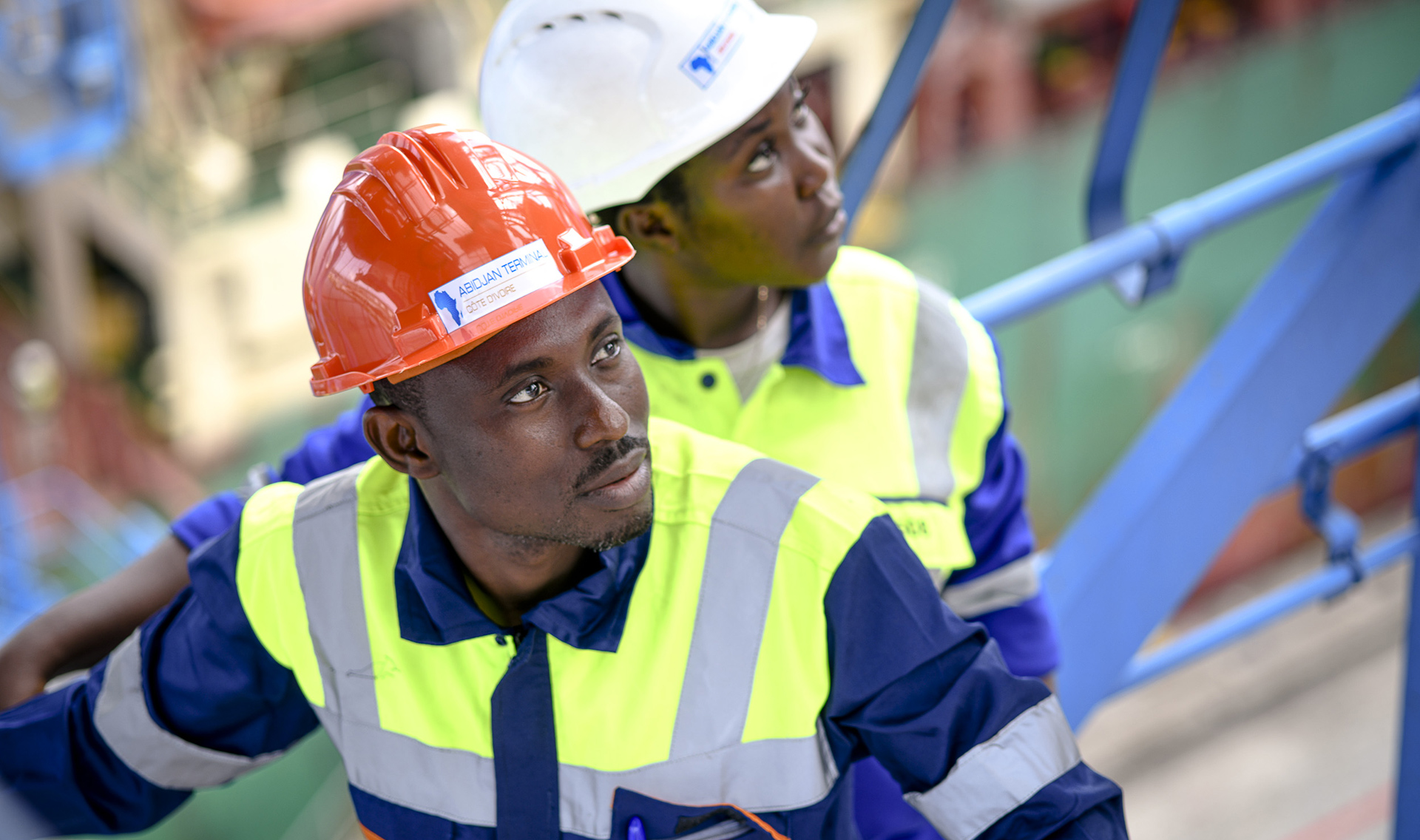 Are you passionate about a career in logistics?
Do you want to contribute to the logistical transformation of Africa as well as emerging markets?
AGL promises a transparent, non-discriminatory recruitment process free from any conflict of interest for all its subsidiaries.