About us
Port-au-Prince Termianl SA operates an international container and bulk marine terminal. Our main activities are stevedoring, handling and storage.
Our Locations
Siége Social
Terminal Varreux s.a., Port-au-Prince, Haïti
Solution portuaire
Our services are:
Conception, construction, or modernization of terminals
Container ship handling
Storage capacities for import and export
Optimized management information system interfaced with administrations and shipping companies
Management of refrigerated fleets
Transshipment platforms

COMMITMENTS
Vos interlocuteurs
Gaoussou Keita
Directeur des opérations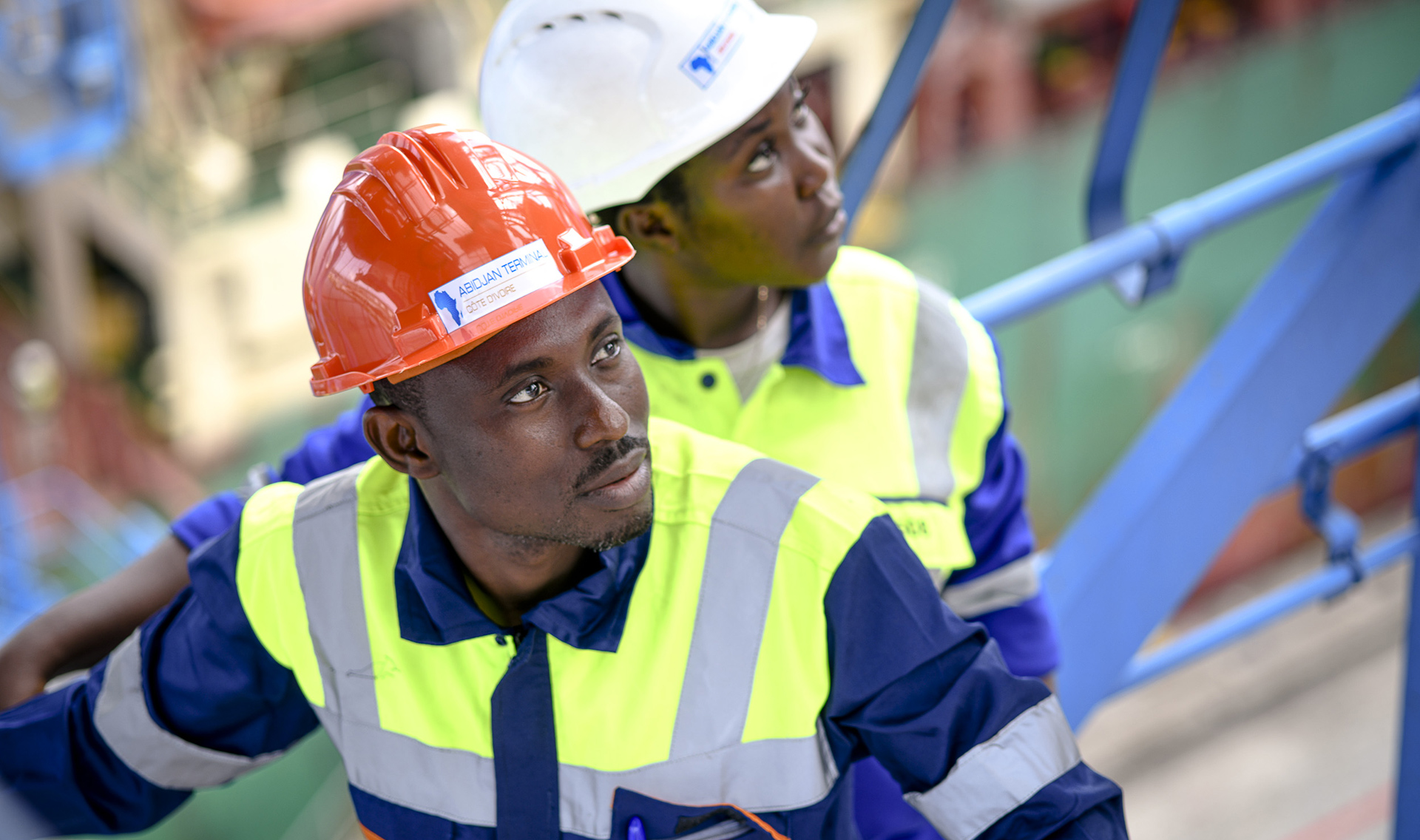 Are you passionate about a career in logistics?
Do you want to contribute to the logistical transformation of Africa as well as emerging markets?
AGL promises a transparent, non-discriminatory recruitment process free from any conflict of interest for all its subsidiaries.