Moroni Terminal presents the results of the study for the expansion of the quay of the Port of Moroni
On October 11, 2023, Moroni Terminal, handler of the Port of Moroni, presented the results of the feasibility study for the Port quay extension project. This study was initiated as part of the amendment to the concession agreement signed on June 30, 2022. The conclusions were shared with Mr. Tarmidi, Prime Minister and Minister of Transport, as well as with Mr. Bazi, Minister of the Economy, Mr. Issoufa, Minister of Regional Planning, and Mr. Chanfiou, Minister of Finance, in the presence of representatives of the main administrations concerned.
Launched in partnership with the international firm Arcadis, this study was carried out over a period of six months in order to define the optimal scenario for expanding the port's main quay. The objective of the meeting was to precisely identify the work to be undertaken to improve the port infrastructure, in particular as part of Moroni Terminal's commitment to support the Union of the Comoros and to support the continued growth of logistics and port handling activities.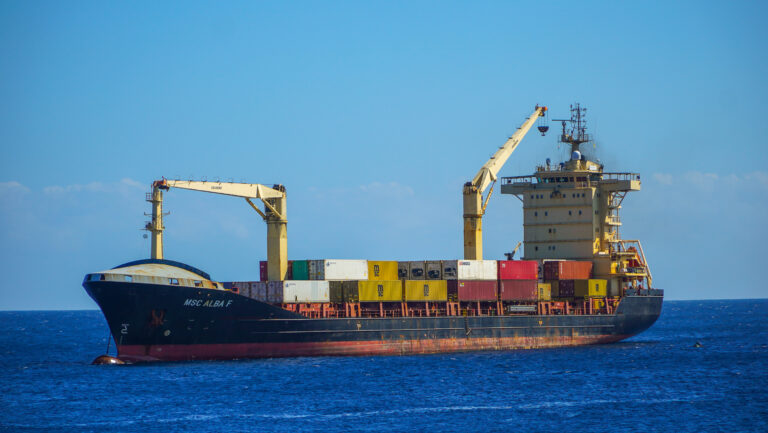 Thus, a presentation for the expansion of the wharf was made to the competent authorities, highlighting the key recommendations for the success of this project, including technical implementation, operations management and costs. This work should allow ships arriving at the terminal to be fully operated at the quayside. The expansion of the wharf will also allow the port to accommodate larger ships, including cruise ships.
«

We are pleased to be able to present this study today as we are convinced that it is an important milestone in the development projects of the Union of Comoros. The expansion of the port of Moroni will have a positive impact on the local economy by stimulating the growth of industries, thus generating many job opportunities

»

said Didier Vandenbon, General Manager of Moroni Terminal.
Moroni Terminal renews its commitment to support the completion of this expansion project and remains mobilized alongside all stakeholders to make it a reality.
About Moroni Terminal
Moroni Terminal, a key player in the Comorian supply chain, has been operating the Port of Moroni's handling activities since May 2012. The company has already made significant investments to improve its operational capabilities. Between 2012 and 2021, the volume of containers handled increased by more than 20% thanks to these investments. Moroni Terminal currently employs around 200 people and generates more than 800 induced jobs through its activities. Moroni Terminal is also resolutely committed to pursuing its commitments in terms of CSR and Patronage in partnership with the Union of the Comoros.
Press Contact:
Rachel HOUNSINOU – Media Manager – AGL
rachel.hounsinou@aglgroup.com – +33 01 88 87 10 14 – 06 43 27 16 91