Dr Gilbert NKANA PONDY: "The success of the Train Express confirms CAMRAIL's efforts to improve passenger transport"
CAMRAIL's Deputy Managing Director in charge of passenger transport takes stock 2 years after the train entered service.
Dr Gilbert Nkana Pondy, 2 years after its launch, what is your assessment of the Train Express?
Your question gives me the opportunity to remind you that the Train Express linking Douala and Yaoundé was put into service on 1 July 2021 under the patronage of the Prime Minister, Head of Government, by the Minister of Transport. This was the result of a joint desire on the part of the State and CAMRAIL to further facilitate the safe mobility of the population through a quality passenger service. FCFA 1.2 billion was invested to provide refurbished passenger carriages thanks to the expertise of CAMRAIL's railway workers.
The welcome given to this train during its inaugural journey underlines the rightness and relevance of this initiative. On that day, people, political leaders, civil society actors and traditional chiefs were enthusiastic and strongly mobilised in the stations.
That said, 2 years on, we can safely say that the Train Express has convinced and continues to convince. Since its launch, it has carried 348,662 passengers on 1,452 journeys. I would like to take this opportunity to thank all the teams and law enforcement officers who work every day to ensure the safe operation of the Train Express.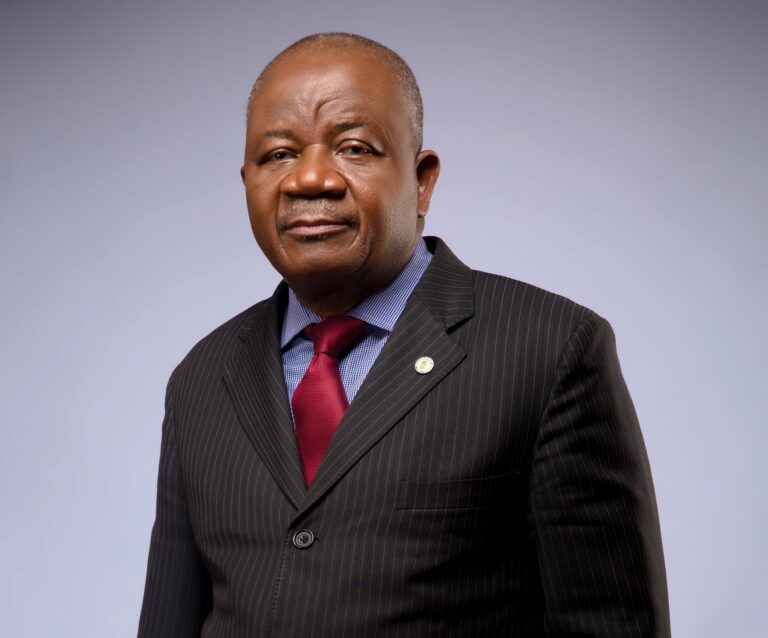 Why do you think the Train Express is so popular?
Comfort, punctuality, user-friendliness and safety are the key arguments that set the Train Express apart from other modes of transport. The lounges in the carriages are ideal for group and family travel. The Train Express also has a spacious and very comfortable bar-restaurant where delicious dishes from Cameroon and elsewhere are served. The Train Express provides a 4h45-minute journey between Douala city centre and Yaoundé city centre. It is the safest way to reach Cameroon's economic and political capitals, as well as towns such as Edéa, Messondo, Eséka, Makak and Ngoumou. In short, the Train Express is a living space. This train is benefiting from the renovation of stations, the digitalisation of passenger services and the improvement of passenger reception and transport conditions. These projects have been at the heart of CAMRAIL's activities since the concessioning of the rail network and have ensured the success of the Train Express.
Are there any plans to increase the number of daily Train Express journeys?
The State and CAMRAIL are working to strengthen passenger train services. Acquisition projects are being discussed under the aegis of the Minister of Transport and will increase the capacity of all our passenger trains. It should also be noted that CAMRAIL operates 10 passenger trains every day on the Douala – Yaoundé and Yaoundé – Ngaoundéré sections. This means that nearly 163 localities can be served by train.