About us
With the group's expertise of more than 50 years of experience and a continuous presence on the African continent, Africa Global Logistics South Africa provides end-to-end solutions with in-depth knowledge of the legal and cultural diversities specific to each country. Our powerful integrated global network and sustainable solutions enable innovative and flexible designs in their execution.
AGL South Africa is your gateway throughout Africa, facilitating freight forwarding, customs clearance, warehousing and distribution activities for many multinational companies.
Our locations
Humewood Road, Port Elizabeth Central, Port Elizabeth, 6001, Afrique du Sud
Richards Bay Small Craft Harbour, Newark Road, Tuzi Gazi Waterfront, Richards Bay, 3901, Afrique du Sud
Cape Town Office, 8th Avenue, Elsies River Industrial, Le Cap, Afrique du Sud
Covora Street, Jet Park, Boksburg, 1459, Afrique du Sud
Covora Street, Jet Park, Boksburg, 1459, Afrique du Sud
Entrepôt
Maple Road, Pomona, Kempton Park, 1619, Afrique du Sud
Entrepôt
Paisley Road, Mobeni East, Durban, 4052, Afrique du Sud
Durban Office & Supply Chain Warehouse Willowfield Crescent 4051 Springfield, Durban
Siége Social (the head office)
Covora Street, Jet Park, Boksburg, 1459, Afrique du Sud
Siége Social
AGL Office
Cape Town
LOGISTICs SOLUTION
TRANSPORT MULTIMODAL
Sea, air, rail and road freight
CONTRACT LOGISTICS
Storage and value-added services
Local distribution
INDUSTRIAL PROJECTS:
Operational technical procedures and reports
Transport of heavy and oversized loads / Road audits
CUSTOMS & COMPLIANCE:
OUR MAIN SECTORS IN SOUTH AFRICA:
FMCG
Mines
Humanitarian aid
Energy Technologies
Specialized trade
Telecommunications
General retail trade
Food & Beverage
Car
Chemistry
Health
Industrial projects
Oil & Gas
Infrastructure
Shipping solution
SHIPPING AGENCY SERVICES:
Shipping agency service
Shipping agency Regular lines
Hinterland services for shipowners
HANDLING SERVICE
CHARTER BROKERAGE
The know-how of the AGL Group in South Africa

SQAS
Safety and Quality Assessment for Sustainability
Customs Clearance license
Storing and Handling of Dangerous Goods
Storing and Handling of Dangerous Goods

OUR COMMITMENTS
Your interlocutors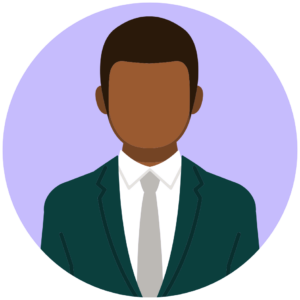 Koen ROMBOUTS
Director General - Southern Africa Corridor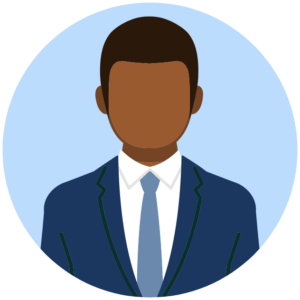 Cobus FOURIE
Key Account Manager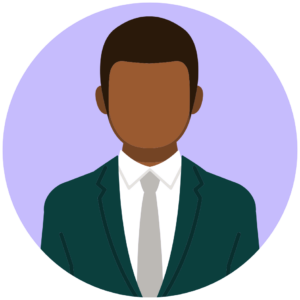 Hervé PERRON
Managing Director South Africa - IFF & Contract Logistics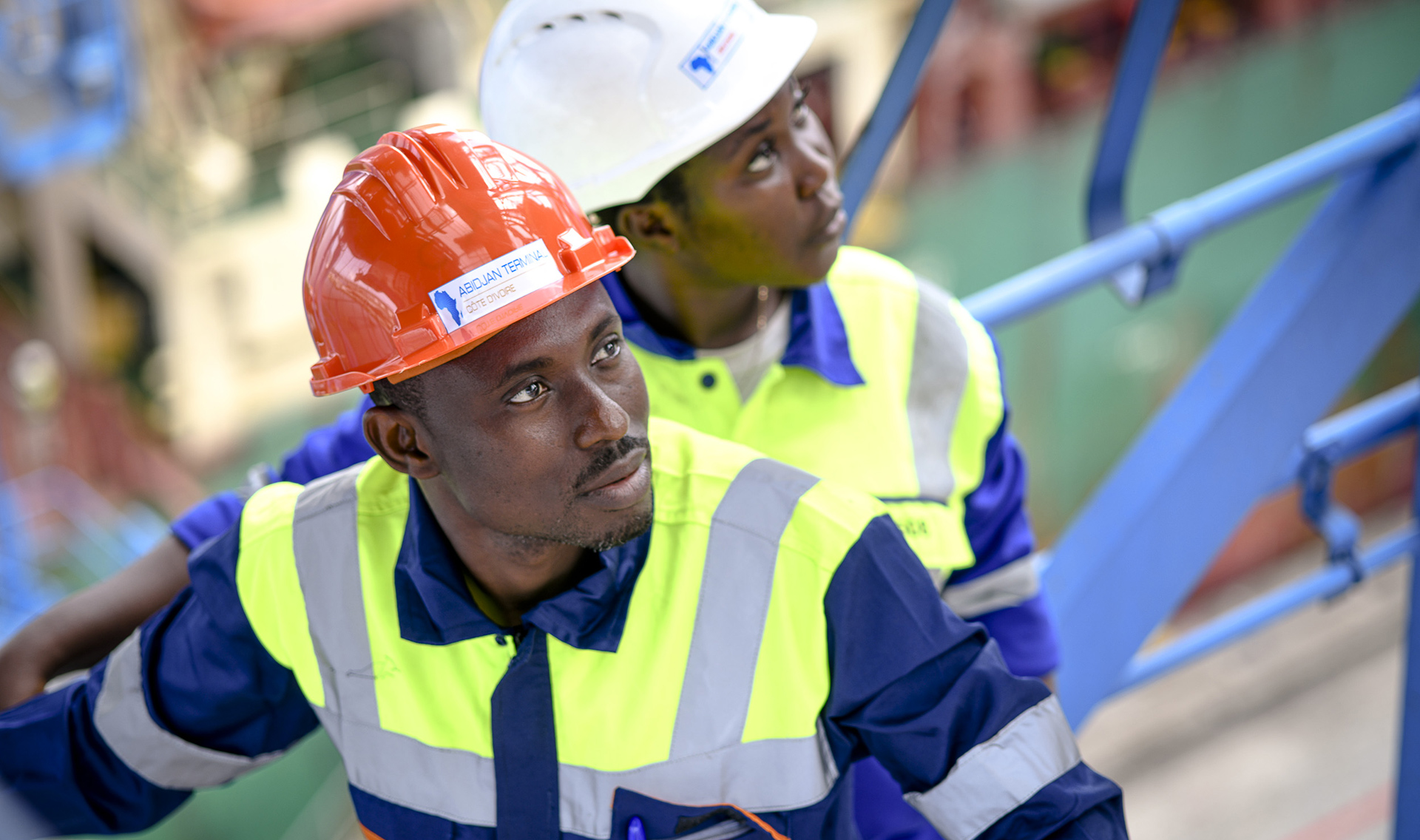 Are you passionate about a career in logistics?
Do you want to contribute to the logistical transformation of Africa as well as emerging markets?
AGL promises a transparent, non-discriminatory recruitment process free from any conflict of interest for all its subsidiaries.