Corporate / Politics
Global
Gilles Duffaut, Director of international logistics development at Africa Global Logistics
Gilles Duffaut was appointed the new Director of International Logistics Development for AGL (Africa Global Logistics) on 01 September 2023. Together with Eric Melet, CEO of Logistics and Rail Solutions, he is responsible for developing the international network at the leading African multimodal logistics operator.
With the appointment of Gilles Duffaut, AGL aims to strengthen relationships between its African network and the rest of the world and ensure the growth of its logistics and freight forwarding operations. He will be responsible for coordinating ties with AGL's partner logistics networks, including that of Bolloré Logistics, with whom the company has signed a cooperation agreement.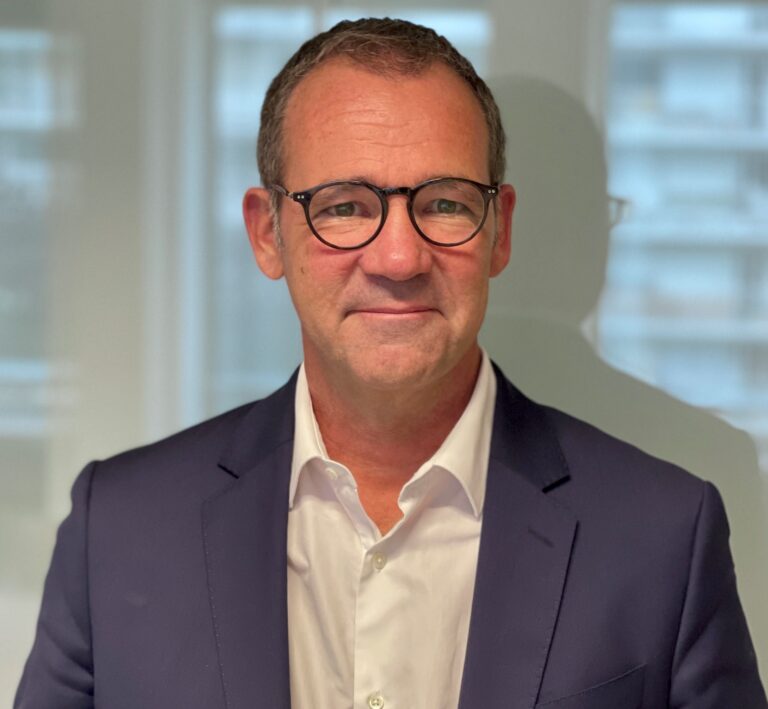 «

I am honoured to join AGL and contribute to the company's ambitious vision, which is based on the commitment to connect Africa to itself and to the rest of the world. I have every confidence that the strength of the AGL network will enable us to achieve our goal,

»

emphasised the new Director of International Development
Gilles Duffaut will showcase AGL's 100 years of experience in using its logistics, air, rail and port networks to create innovative logistics solutions into and out of Africa. Thanks to its proven end-to-end supply chain management, the company has developed the know-how to create safe transport plans in keeping with its ethical and environmental commitments.
With a master's in international business from ESCE International Business School, Gilles Duffaut has over 30 years of experience in the transport and logistics sector, particularly in Africa and Asia. Prior to joining AGL, he was CEO at GEFCO.
About AGL (Africa Global Logistics)
AGL is Africa's benchmark multimodal logistics operator, offering tailor-made, innovative global logistics solutions to its African and international customers. The company recently joined the MSC Group, a world-class shipping and logistics company. AGL benefits from expertise developed over a century thanks to its network of 250 logistics and maritime agencies, 22 port and rail concessions, 66 dry docks, and two river terminals. With a team of over 21,000 employees in 49 countries, AGL aims to make a lasting contribution to Africa's development. AGL is also present in Haiti and Timor.
Press contact:
Rachel Hounsinou – Media Relations Manager – AGL
rachel.hounsinou@aglgroup.com – +33 01 88 87 10 14 – 06 43 27 16 91